Robert Downey Jr to return as Iron Man for less money
Reports state that after Dolittle's failure, Robert Downey Jr will be returning as Iron Man for less money.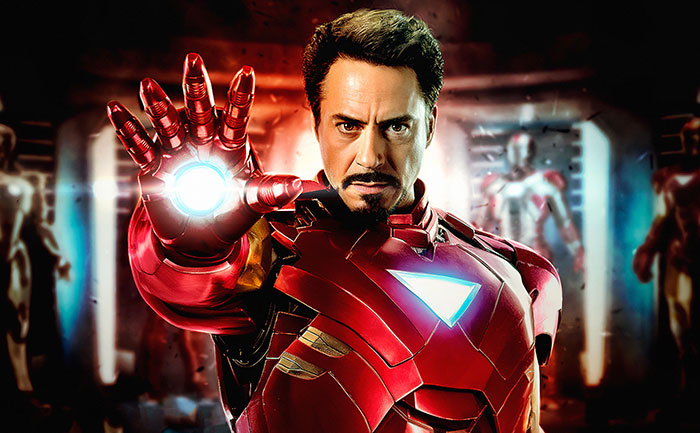 Robert Downey Jr gained wider recognition for starring as Tony Stark / Iron Man in the ten films of the Marvel Cinematic Universe before his character was ultimately sacrificed himself in 'Avengers: Endgame.' However, reports state that Robert Downey Jr will be returning once again as Iron Man.
The reports state that Robert Downey Jr. will reprise his role as Iron Man in a cameo in 'Black Widow', starring Scarlett Johansson which recently removed from Disney's release program because of the ongoing coronavirus pandemic.
According to media reports, it is said that 'Dolittle' was his first non-MCU film in six years, due to its failure at the box office, the actor is ready to return for less money as well. Robert had gone on to make about more than USD 50 million for the last Avengers movie.
Now, as per a report on We Got This Covered states, "Dolittle bombing spectacularly at the box office in the wake of awful reviews has seen the actor become more reasonable when it comes to the financial terms of a new contract and he's open to accepting less money for a return now."
The report further states, Robert Downey wants to work with his protege Tom Holland, and his co-star Gwyneth Paltrow. Robert Downey Jr first starred as 'Iron Man' in the 2008 film of the same name.
Meanwhile, 'Dolittle' did not do considerably as well at the box office as was anticipated and even saw mixed reviews from the critics. It even witnessed some production difficulties too. 'Dolittle' is a fantasy adventure comedy directed by Stephen Gaghan and produced by Downey and Susan.