Rockstar Reveals More GTA 5 Online Content Is In Plans
Rockstar North's co-studio head has said that more GTA Online content is on the way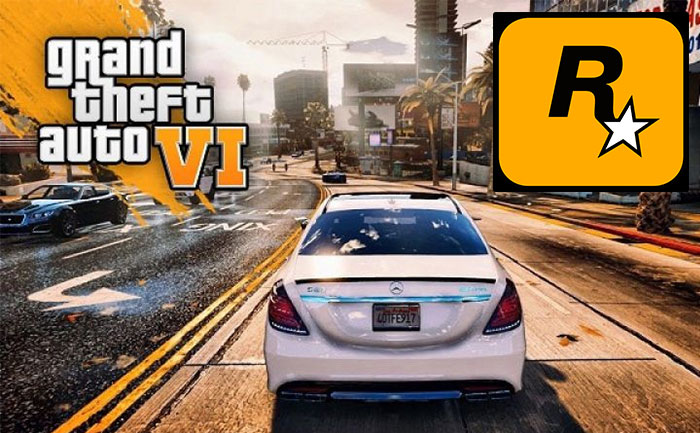 Rockstar Games has recently revealed that GTA 5 Online will receive more content. The studio is currently busy fixing the issues bugging Red Dead Redemption 2 PC. However, they are by no means done with GTA V which came out in 2013.
Rob Nelson, Rockstar North's co-studio head, told PCGamer that more GTA 5 Online content will soon make its way to the players. "Players should feel confident that we have a ton of brand new ideas still to come," he said. "It's been six years and we just hit record player numbers and we are all incredibly grateful to everyone who's been with us along the way."
However, Nelson did not go into any specific details for GTA 5 Online's next DLC. He stressed the importance of flexibility, saying, "We try to keep plans going roughly a year out, but we want to have the flexibility to be responsive to any changes."
GTA 5 Online got a new bunch of content back in October including new cars and game mods. GTA Online and Red Dead 2 Online players also got to unlock Halloween masks through this update. It is unclear as of yet what this new content might be and Rockstar hasn't mentioned anything definitive till now.
Rockstar North has recently started hiring for a new project. There have been speculations and rumors that this project could be Project Medieval, that was supposedly cancelled. It might also be the long awaited GTA 6 game that the fans have been waiting on. The job listing states that the studio is searching for a programmer to assist with a next-gen, open-world, character-driven game.
ALSO READ: 9 Best Grand Theft Auto V Mods: How To Download, Install GTA 5 Mods On PC