Delhi HC acquits former TV anchor Suhaib Ilyasi in his wife's murder case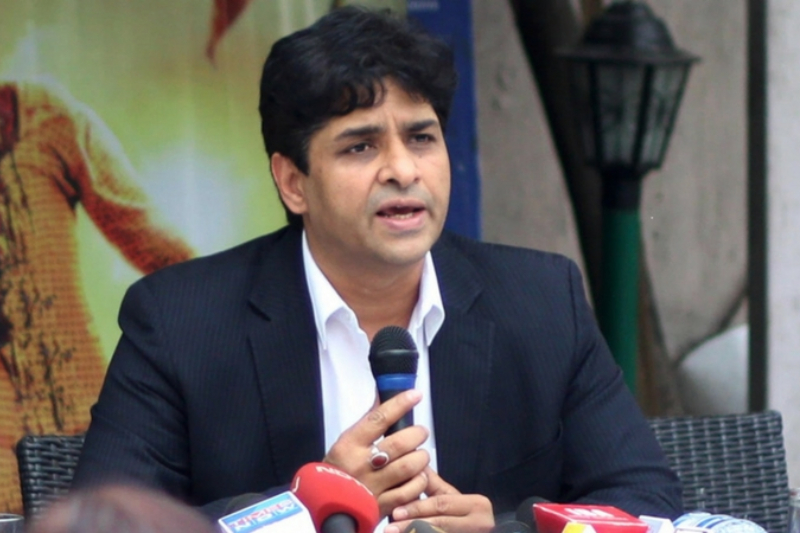 The Delhi High Court on Friday acquitted former TV anchor and producer Suhaib Ilyasi in his wife's murder case. Notably, Ilyasi was earlier facing life imprisonment for killing his first wife, Anju, 18 years ago.
A bench of Justices S Muralidhar and Vinod Goel in Delhi High Court allowed the appeal of Ilyasi challenging his conviction and life imprisonment in his wife's murder case. Before giving the verdict, Justice S Muralidhar said that there was no evidence against Ilyasi that proves he is guilty of the crime.
Suhaib was jailed on December 16 last year after he was convicted by a trial court of charges of stabbing his wife Anju to death. The court said he had "committed murder and given it a colour of suicide".
His wife Anju Ilyasi was died in hospital on January 11, 2000, of multiple stab wounds. She was found injured at her home in east Delhi. After months of intense investigation, the former TV anchor was arrested on March 28 that year. Ilyasi was charged after his wife's mother and sister alleged he used to torture his wife for dowry.
Ilyasi became a household name after he started hosting popular crime show "India's Most Wanted".
Also Read : Delhi air hostess death: Supreme Court rejects in-law's 'protection from arrest'