Rupee hits new low, crosses 74-level against dollar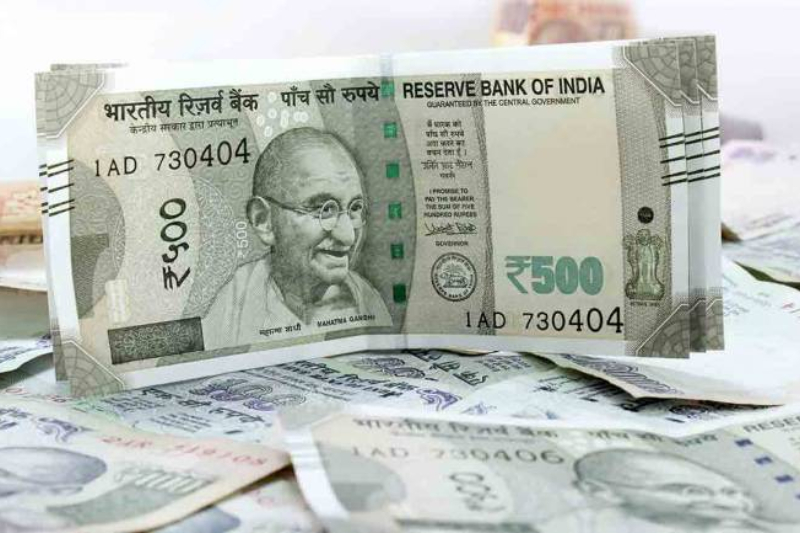 On Friday, the Indian Rupee has plunged to an all-time low, crossing the 74-mark for the first time ever. The reason behind this epic fall is, because the Reserve Bank of India (RBI) kept the repo rate unchanged at 6.5 percent. For the last two weeks, Rupee has been falling continuously. Two days back, it had fallen below the 73-mark for the first time.
The major factors behind this continuous fall is high oil prices and rising current account deficit. It has been witnessed, that in recent weeks, the rupee has taken a beating amid volatility in international markets and strengthening of the greenback. The central bank has taken various measures to strengthen the rupee.
The RBI said on Monday that it has decided to purchase government bonds worth Rs 360 billion through Open Market Operations (OMO) this month.
Meanwhile, the PM Modi led BJP government has provided a bit of fresh air to the citizens of the country, by slashing the prices of petrol and diesel by Rs 2.50. The states have reduced the sales tax and VAT charged on petrol and diesel, the centre and oil companies will take a hit of Rs 1.50 per litre and Re 1 per litre respectively in their revenue.
Also read: Fuel price: Petrol costs Rs 86.97 per litre in Mumbai, Rs 81.50 per litre in Delhi