Supreme Court rejects Kathua rape accused pleas of independent probe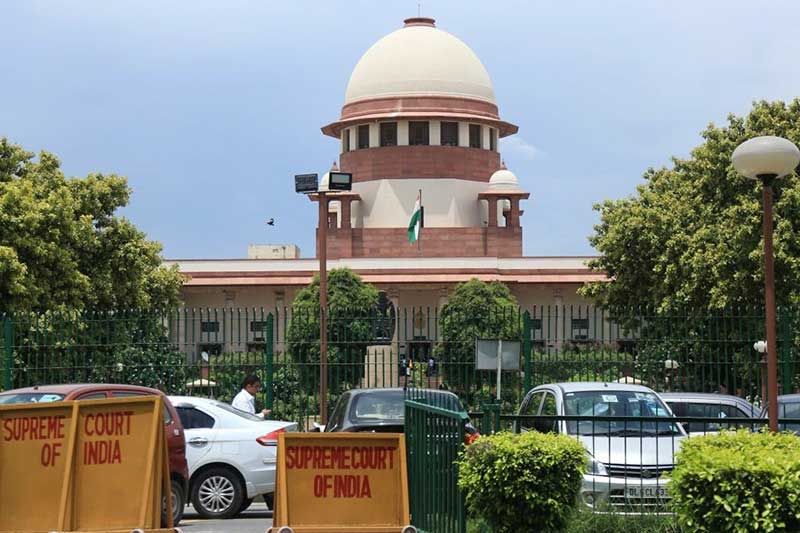 The Supreme Court rejected two petitions on Friday filed by the accused of Kathua gang rape and murder case. The first petition that was rejected, was of the accused pleading for a fresh investigation and second included that the probe be transferred to an independent agency like the CBI.
Stating that there is no reason to interfere in the matter, the bench — comprising of Justices U U Lalit and D Y Chandrachud — said that the matter is being heard before the lower court at Pathankot in Punjab, where the accused can raise their issues. The accused had claimed that the probe by state police's Crime Branch is motivated and chances of fair trial is minimal. Along with it, the accused had sought the matter to be investigated by an independent agency like CBI.
Observing the plea, the bench said, "According to us, this matter does not require de-novo investigation. Whatever are the infirmities, you can try to take advantage of them in the trial." However, representing the case of the accused — Vishal Jangotra and his father Sanji Ram — senior advocate Ranjit Kumar said, "The petitioners here are father and son. It is improbable that a father will call his son from Meerut, where he (son) is giving his examination, to commit such crime."
To this the bench replied, "Your prayer is for transfer of investigation. We are declining that prayer." It further added, "We have gone through the writ petition (filed by one of the accused) and we see no reason to interfere."
ALSO READ: Advice to Mr Lal: Stop being a 'Halogen Bulb' of politics