Saaho: Prabhas announces a personal meet and greet with fans
Prabhas just announced a personal meet and greet with his fans and we are all going gaga over it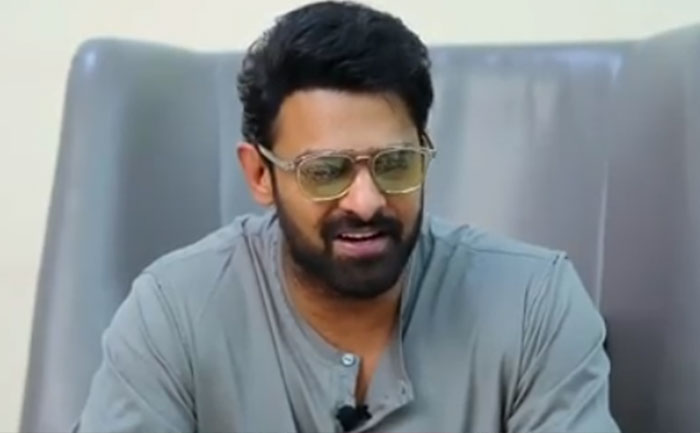 Telugu Superstar Prabhas is gearing for the release of his most anticipated upcoming high octane film, Saaho. The actor just stole everyone's hearts by announcing a personal meet and greet with him. Prabhas took to his Instagram handle and shared the news.
Check out his post here:
IN the video Prabhas has announced a meet and greet with fans that have left them excited. Fans have flooded the comments section in expressing their excitement towards meeting their favourite actor who means everything to them. They are gearing up to not miss out on this golden opportunity.
It's the right balance maintained by Prabhas with his humble personality off-screen as well as a dynamic one on the screen, making him the most desirable star among all his fans.
Prabhas is playing plays the role of a cop in the high octane action film. The trailer has upped the excitement level all thanks to its death-defying action sequence that the actor has performed with ease. After seeing the movie's trailer, fans have high regards for Prabhas's terrific acting and performing action stunts.
The actor will be next seen in the big-budget film 'Saaho' alongside Shraddha Kapoor which is all is set to hit the theatres on August 30, 2019. His next movie is under the direction of 'Jil' fame Radha Krishna Kumar. The working title of the movie is 'Amour' along with Pooja Hegde.
Also Read: Saaho: The first Telugu film to have a Twitter emoji