Sabarimala: Supreme Court to hear review petition on November 13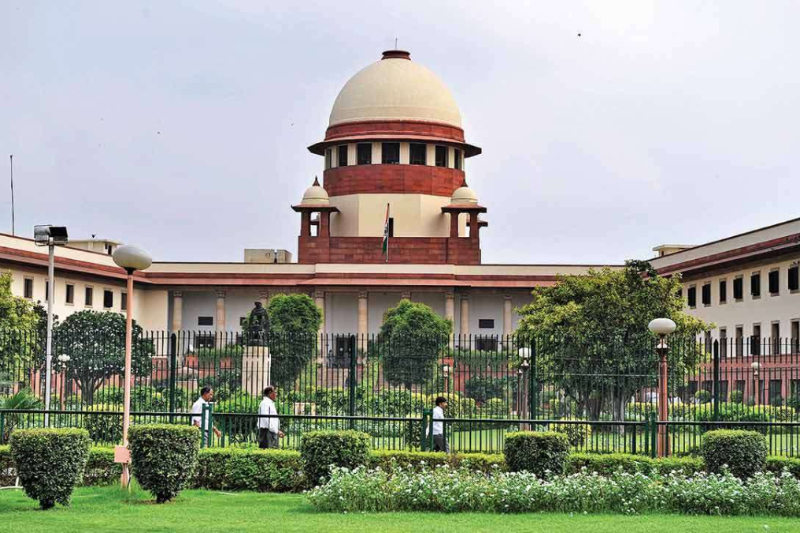 With situation spiralling out of hand of the administration, the Supreme Court said it would hear the review petitions of its judgement pronounced last month on November 13. In its earlier judgement, the top court had allowed women of all age to get entry into the Sabarimala temple in Kerala.
The temple will again throw its door open on November 5 just for a day and then again it will open on November 16 for 12 days, three days after hearing the review petition.
Petitioners — National Ayyappa Devotees Association (NADA), a voluntary organisation and a devotee Jaya Rajkumar — sought a review of the top court's order of allowing all women to enter the temple.
Despite the apex court's verdict, the temple administration was adamant on not allowing women of menstruating age to enter the temple. As many as 12 women of the age group of 10-50 were prevented by protesters from entering the shrine. Journalists were heckled, prohibitory orders were forced and huge protests continued as any women attempted to enter the shrine after the temple was opened on October 17. The temple against closed on October 22 after evening prayers.
The temple administration threatened the government in writing that the temple would be under lock and key if any tradition is broken. A detailed report in this regard would be filed by the Travancore Devaswom Board (TDB) explaining the Supreme Court about the 'grave situation'.
Recalling the verdict, the top court on September 28 opened the doors of the temple of women of all age in 4-1 verdict and ended the ban on women of menstruating age from entering the shrine.
ALSO READ: Kerala CM hits out at BJP, RSS for protest in Sabarimala temple