Salary cannot be withheld for not linking Aadhaar: Bombay High Court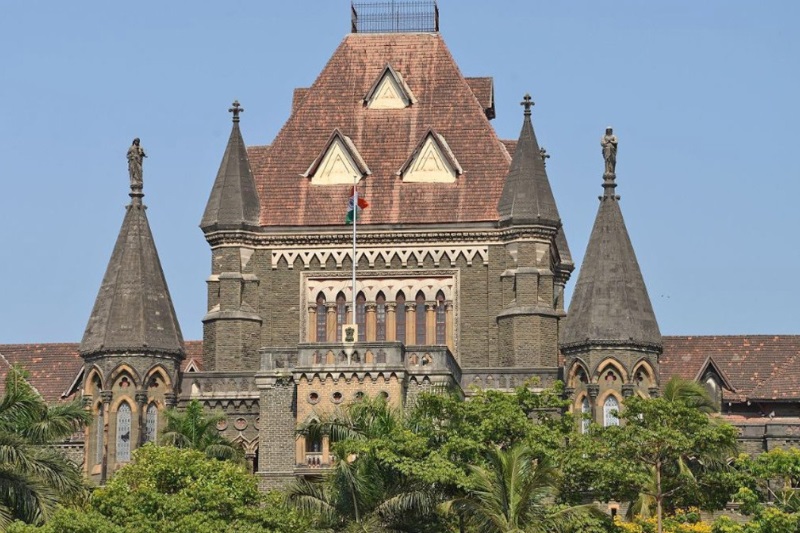 Another decision by the Centre was countered by the court. The Bombay High Court raised serious question on Centre's decision to halt the salary of a port trust employee since 2016. This was done so by the government just because the employee didn't link his salary account with Aadhaar card.
A division bench comprising justices AS Oka and SK Shinde said that the salary cannot be stopped for not linking Aadhaar with bank account. The bench was hearing a petition filed by port trust employee Ramesh Purale.
Union Ministry of Shipping in December 2015 issued a letter to Purale asking him to link his salary account with Aadhaar which he flatly refused citing fundamental right to privacy. Later he challenged the ministry's letter following which he stopped getting salary credited to the account. Purale then moved court for justice.
"How can you (Centre) take a stand that salary will not be given to an employee because his Aadhaar card is not linked to the salary account?" Justice Oka asked blatantly.
"We have perused the apex court's judgement. Prime facie, we are of the view that the petitioner's salary cannot be withheld on the ground that there is failure to link Aadhaar card with the bank account," justice said.
The benched however ordered the Centre to pay the port trust employee his dues accumulated so far and the posted the final date of the hearing on January 8.
It may be recalled that the Supreme Court, in its September verdict, had declared that the central government's biometric identity project was valid according to the constitution, but limited the use of the Aadhaar card. The ruling came that it is not mandatory for mobile connections, bank accounts or school admissions to link Aadhaar.
In recent times, a lot of centre's decisions taken unilaterally reached the court and the judiciary on most of the occasions ordered against the government orders.
ALSO READ: Aadhaar verdict: Political parties take advantage; let's see the timeline how it unfolded