Videos and Pics: Sameera Reddy is all smiles at her baby shower
Sameera Reddy is expecting her second child.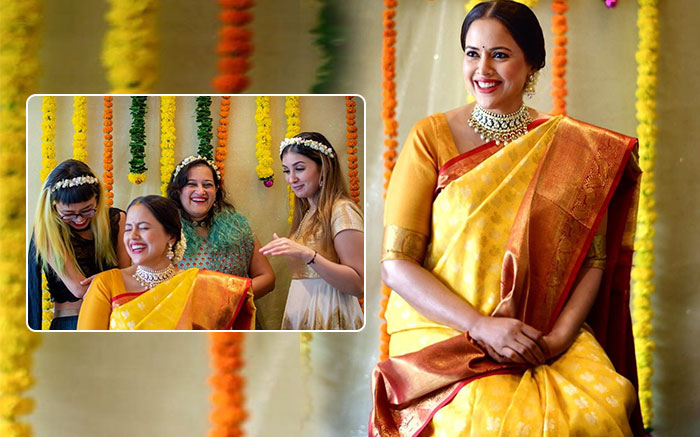 Actress Sameera Reddy is pregnant with her second child and yesterday she had a baby shower amidst families and friends. Dressed in a yellow and red kanjeevaram saree, the would-be mommy was glowing. She posed for a picture with her son and husband and the trio was in million dollar smiles in the picture. "Hearty laughter and inner smiles is enough to keep me happy for a lifetime ! My Godh Bharai Bliss," she captioned the picture with a heart emoji.
Would-be-mother in all smiles.
Sameera with her friends at the Godh Bharai ceremony.
Here are the videos Sameera posted on her Instagram stories.
Sameera with her mom and mother-in-law.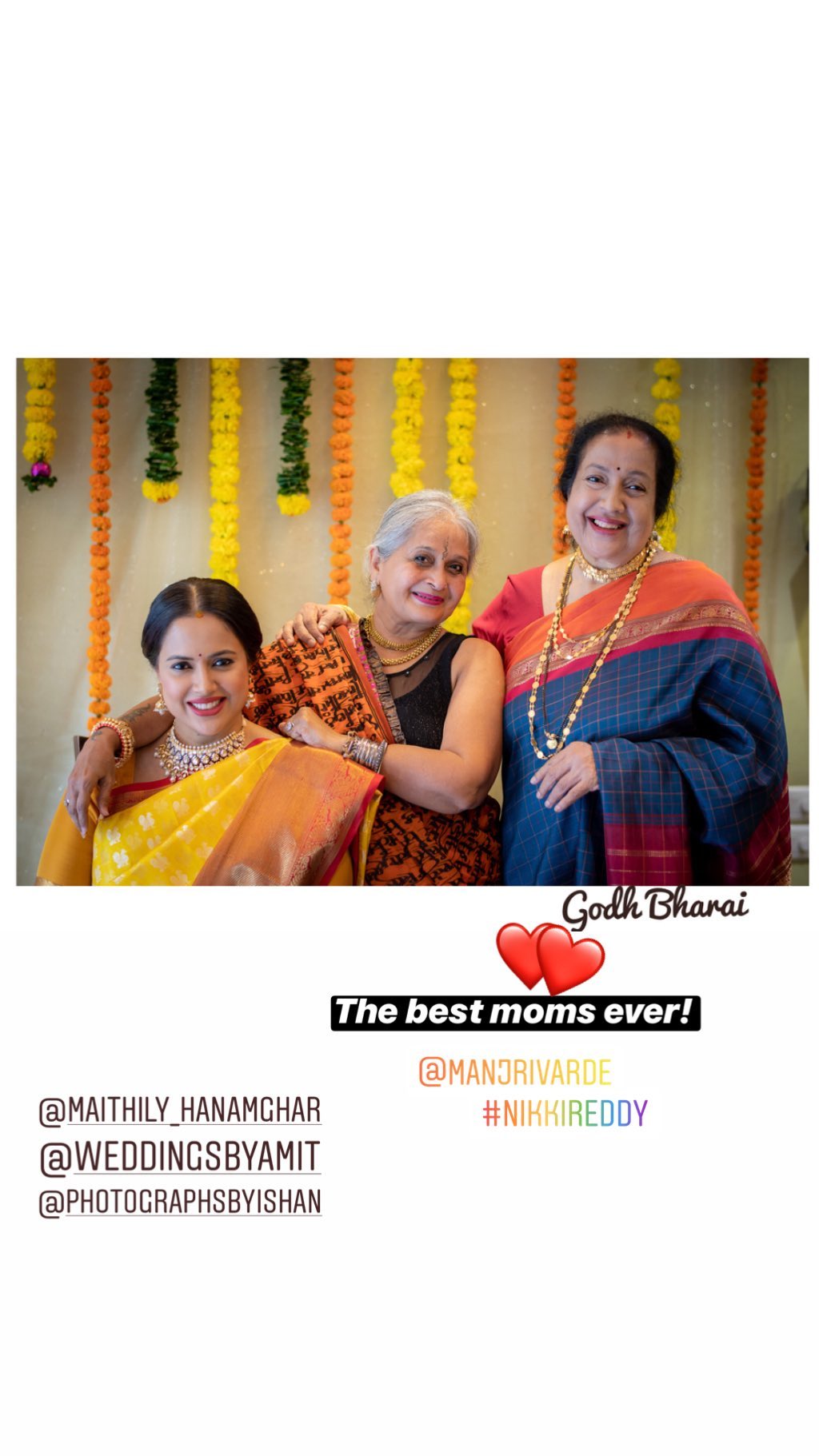 The family.
The Godh Bharai ceremony.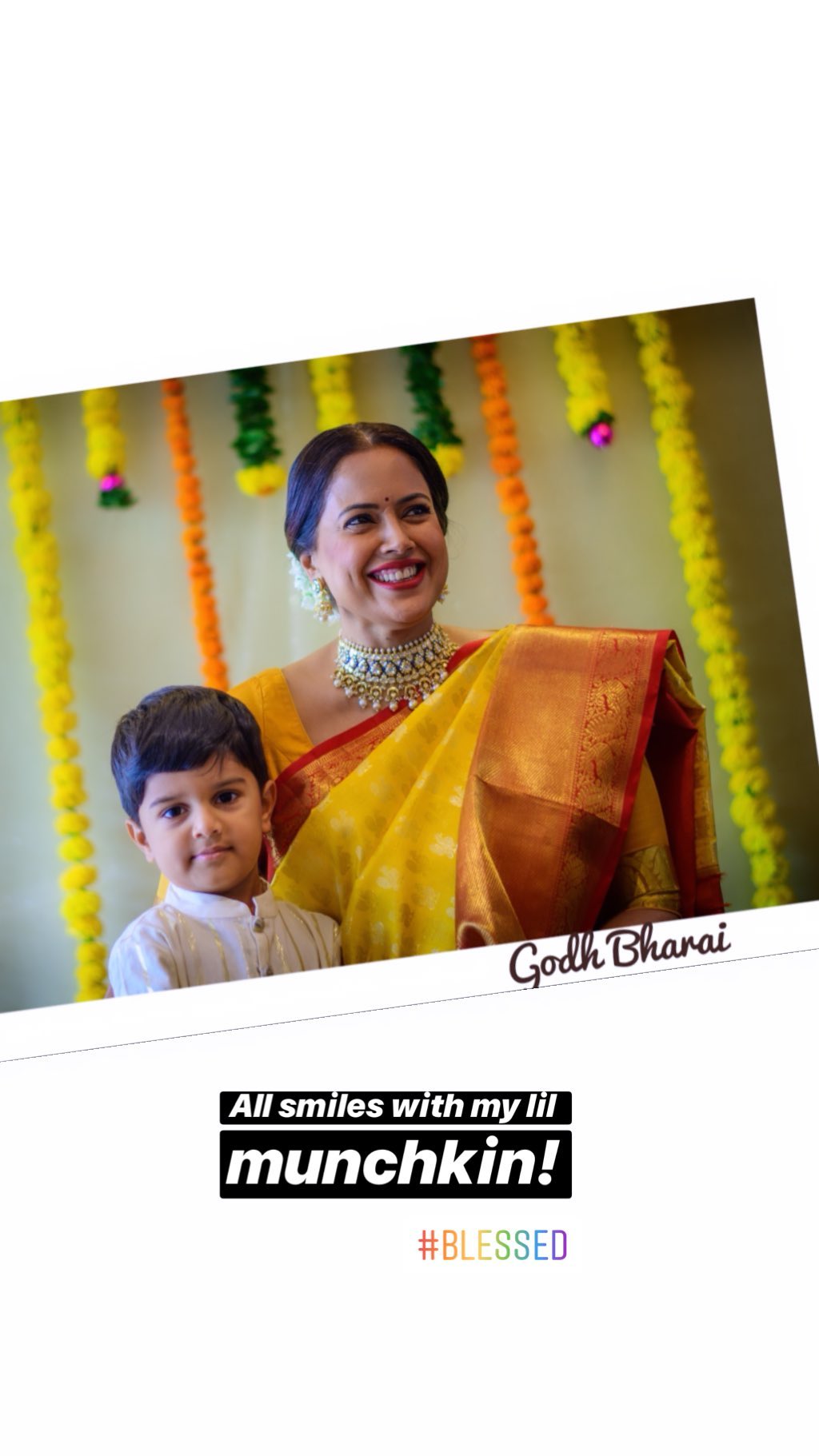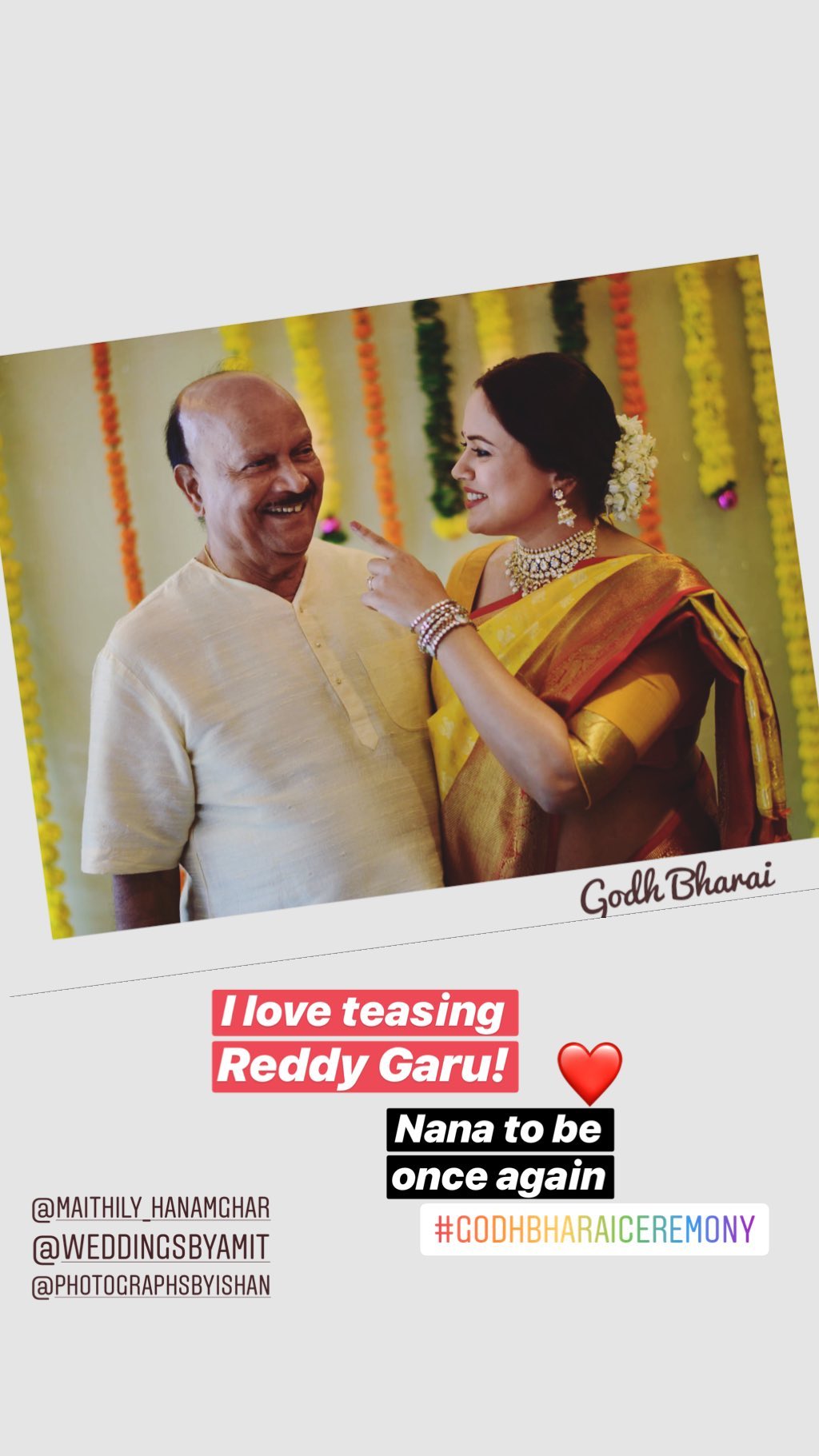 Sameera Reddy got married to a businessman Akshai Varde in 2014 and delivered her first child in 2015. It was the most difficult phase of her life.
In an interview, Sameera once told IANS, "It was the worst case scenario of what I could've imagined in terms of my body and the way I fell apart as a person because the pregnancy was very tough for me."
A few days back, Sameera Reddy was trolled for her baby bump and her weight but she gave a befitting reply to the trolls.
What do you have to say about the pictures and videos of Sameera Reddy's Godh Bharai?
Also Read: Sameera Reddy: "I Fell Apart As A Person Because The Pregnancy Was Very Tough For Me"