Sameera Reddy: "I fell apart as a person because the pregnancy was very tough for me"
Sameera Reddy reveals she was 102 kgs and almost fell apart after her first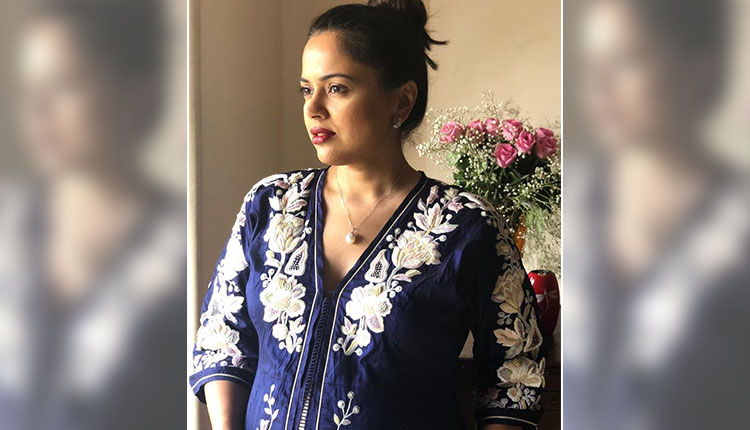 Actress Sameera Reddy who is expecting her second child pretty soon has opened up on dealing with post-pregnancy weight and depression issues.   She says that her first pregnancy left her feeling torn between the reality and the pressure to portray an "unreal life" as a celebrity.
Sameera Reddy got married to a businessman  Akshai Varde in 2014 and was expecting her first child by 2015. She found the phase quite difficult.
According to the Hindustan Times, Sameera says, "I got pregnant in just a couple of months after my marriage. The game plan was to have the pregnancy and bounce back and getting in the limelight again. But I have never experienced anything like that… It was just the opposite."
In an interview with IANS, "It was the worst case scenario of what I could've imagined in terms of my body and the way I fell apart as a person because the pregnancy was very tough for me."
Last month, Sameera Reddy was trolled about the baby bump and all the pregnancy weight she had gain but the stunner had a befitting reply and said that everyone cannot jump back to having the svelte figure that Kareena Kapoor Khan sported within months post pregnancy. She also said that it was okay to be unglamorous and out of shape in the pregnancy phase.
The actress was last seen in 'Endrendrum Punnagai' in 2013 while her last hit film was 'Tezz' in 2012.
Also Read: 15 Tallest Actresses In Bollywood 2019 List, Height-Wise