HBO shares a look of Arya Stark's "showstopper" Dragonglass weapon
HBO gives a glimpse of Arya Stark's ultimate Dragonglass weapon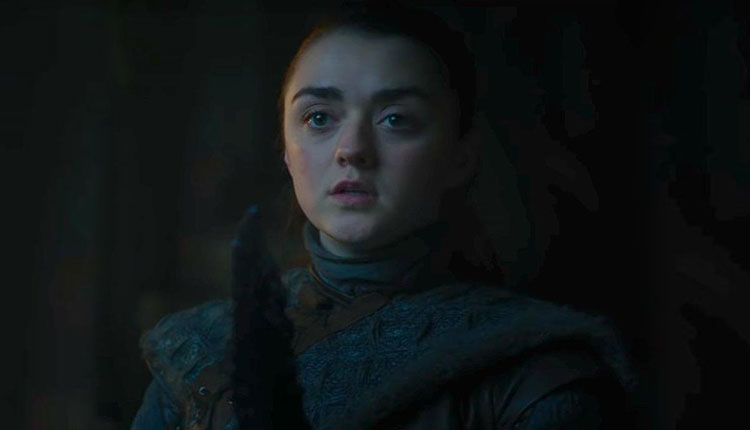 The new season of the most popular television series 'Game Of Thrones' is live and we are loving it. The first two episodes were marked with reunions but the third will be the start of the final battle with the Night King and his army of the dead. In each of the two episodes, we saw our favorite characters preparing for the battle in their own way. Arya Stark too is doing the same.
'Game Of Thrones' fans are aware that Arya is terrifyingly unbeatable when she fights at a close range, but she has no knowledge about how to fight the Wights or White Walkers. Though she is aware that she will have to get closer to them for the kill. Gendry too failed to give her any more information. Finally, the fighter and a resourceful girl that she is Arya commissioned Gendry to make a customized dragon glass weapon. The glimpse of the weapon was shared for a second in the episode.
Today, HBO has now released a sketch and the picture of the weapon. Check it out here: It does look intensely intriguing.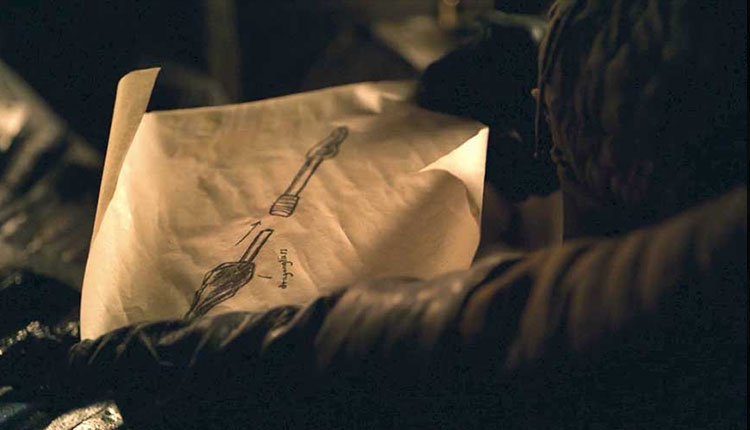 The unnamed weapon that looks like a staff that Arya usually carries and is shaped like a double-edged spear with one detachable end, something that can work as a projectile weapon as well as a dagger for close combat.
Check it out here: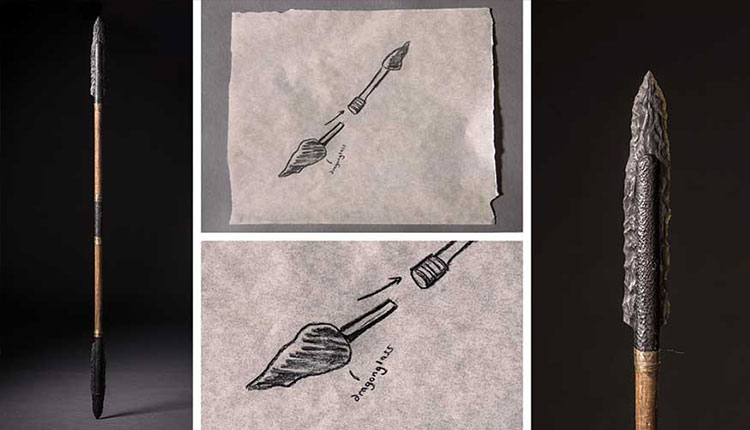 Wonder if she will go for the Night King or the Wights?
Here is the teaser trailer of Game Of Thrones 8 episode 3:
Also Read: Game Of Thrones 8: HBO releases new stills of Episode 2 that are viral on internet