Samsung 'Galaxy F' tablet can be folded into phone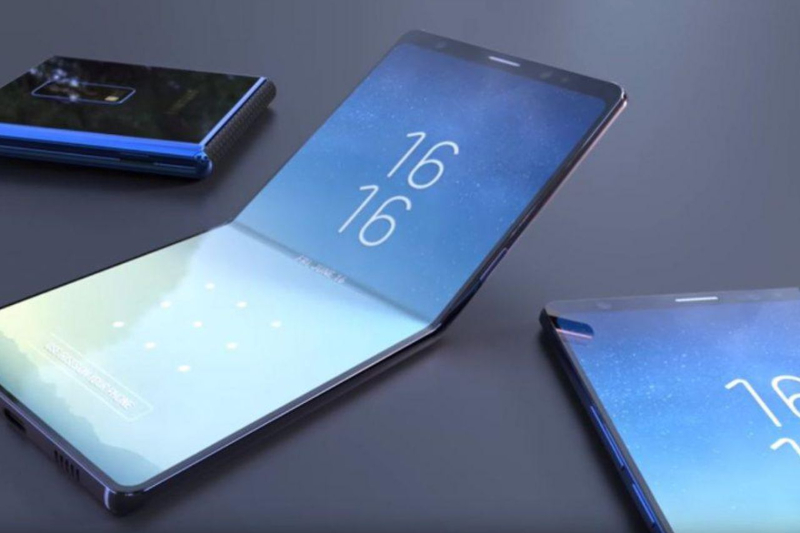 Samsung's upcoming foldable smartphone, known as the Galaxy F, has been a part of the rumour mill for quite some time now. Notably, Galaxy F will be a first smartphone that can be used as a tablet device.
In an interview with CNET, Samsung's mobile division head DJ Koh said that it is a foldable phone. He said, "Its foldable phone will basically be a tablet that folds into a phone you can put in your pocket."
In an interview on the sidelines of the Samsung Galaxy A9 launch in Malaysia, Koh said, "When we deliver a foldable phone, it has to be really meaningful to our customer. "If the user experience is not up to my standard, I don't want to deliver those kinds of products," he added.
"Possibly when we start selling the foldable phone, it may be a niche market, but definitely, it will expand," Koh told CNET. "I'm positive that we do need a foldable phone," he concluded.
Koh did not reveal any specifics of the design or functionality of Galaxy F. However, he hinted that the foldable phone would allow for display sizes of over 6.5-inches.
Notably, in July this year, The Wall Street Journal reported that Samsung's foldable phone will feature a 7-inch flexible display and a secondary display bar.
Also Read: Best smartphones under Rs 10,000 in India 2018