Samsung Galaxy Note 9: Top features, price in India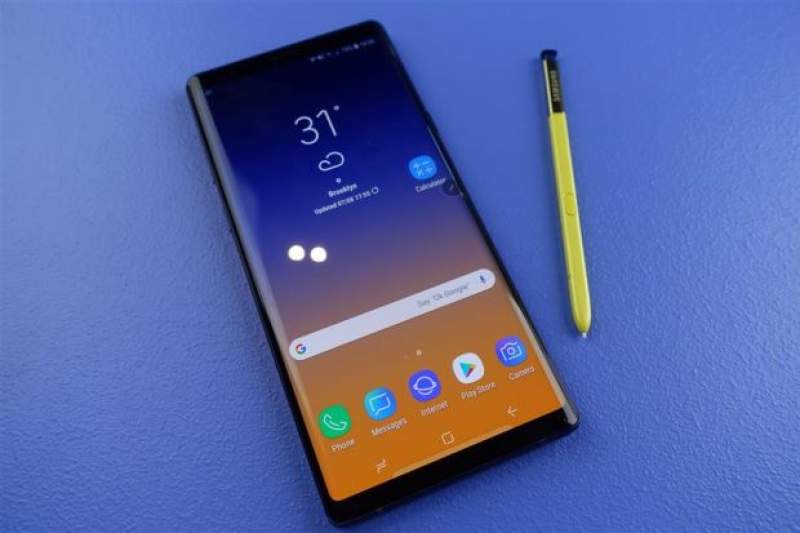 Technology gets updated each second and phone manufacturers are working day and night to offer something new to their customers. Samsung has come up with its new phone Galaxy Note 9 and it is arguably the best from Samsung till now. The new gadget, though similar to Galaxy S9+, comes with cool features that are just irresistible. Samsung debut Galaxy Note 9 globally on Thursday but Indian will have to wait for some days.
We assure you to let you know first about its launch in India, but till then let's talk about the top new features, which will force you to run to the showroom.
Samsung Galaxy Note 9 Price in India:
The most concerning part for the Indians while buying a phone, is the price. Now, get ready to be surprised. The new Samsung Galaxy Note 9 will cost just Rs 68,000. This price is for the 128GB variant, but for 256 GB variant buyers will have to shed Rs 5,000 more. However, with features like this, the price looks quite reasonable.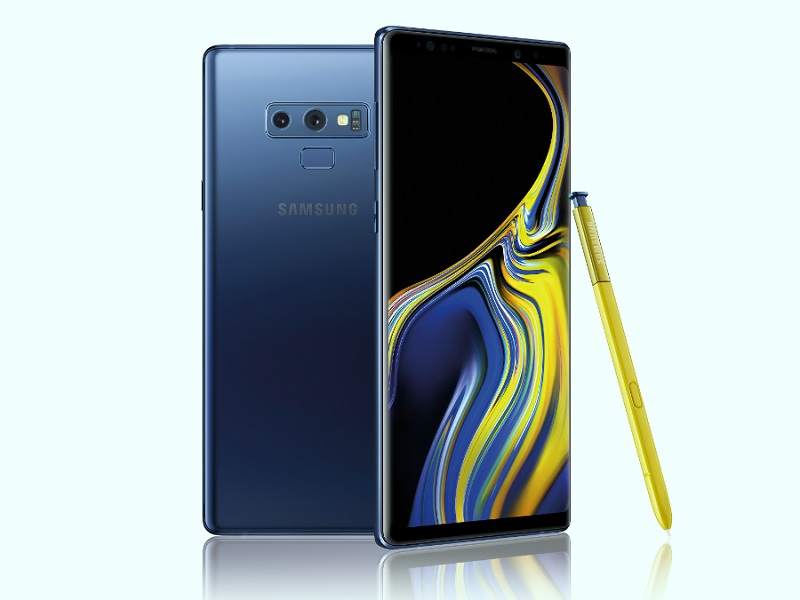 Samsung Galaxy Note 9 – Top features:
S Pen: Perhaps its not a new thing for Galaxy users. But, the attractive feature of the new S pen is that it comes with support for Bluetooth that turns into a remote. The S pen is more powerful this time and will let the users to take, ahem, notes and doodle on the screen.
Cooling system: To make the users spend more time with Galaxy Note 9, Samsung has come up with new cooling system, based on water, a bigger heat-sink and some carbon fibre parts.
The new Note 9 supports animated emojis, face unlock and has a fingerprint sensor.
The new gadget comes with a camera that uses AI for scene identification and for features like the low-light HDR and portrait mode.
Amazingly, the Galaxy Note 9 comes with heart rate sensor which embedded in the rear cover under the camera.
Keeping in mind the demand for netizens, the Galaxy Note 9 comes with LTE CAT18, which can theoretically support 1 gbps network speed.
Adding on, the looks of the Note 9 is to die for. With Super AMOLED display, Note 9 come has a been created using diamond-cut techniques and is wrapped in a metal frame. This make it much slimmer.
The Note 9 is water and dust proof with IP68 rating.
Comes with a 4000 mAh battery with fast charging.
Last, but not the least, for Indian market Samsung will launch this phone with dual-SIM version.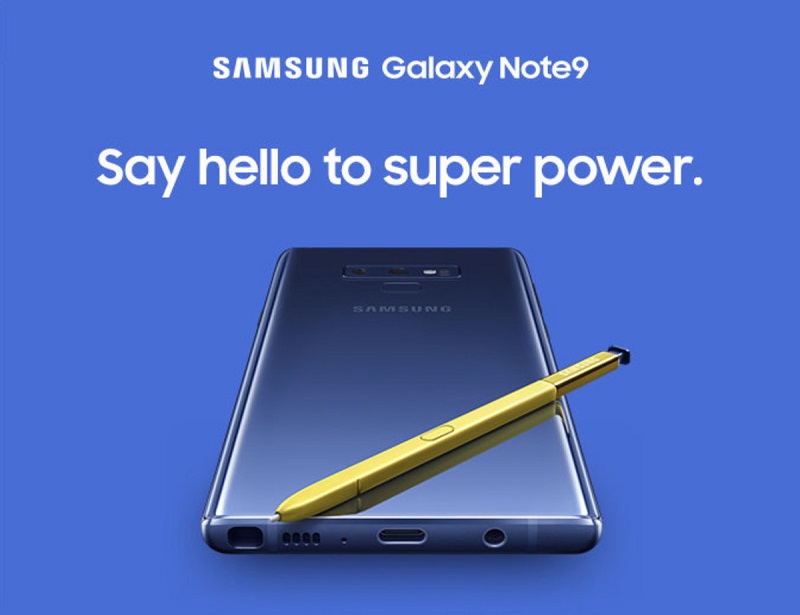 Check Comparision: Samsung Galaxy J6 vs. Redmi 6 Pro vs. Moto G6 Play