Samundri Jihad sets its sight on India, again: Report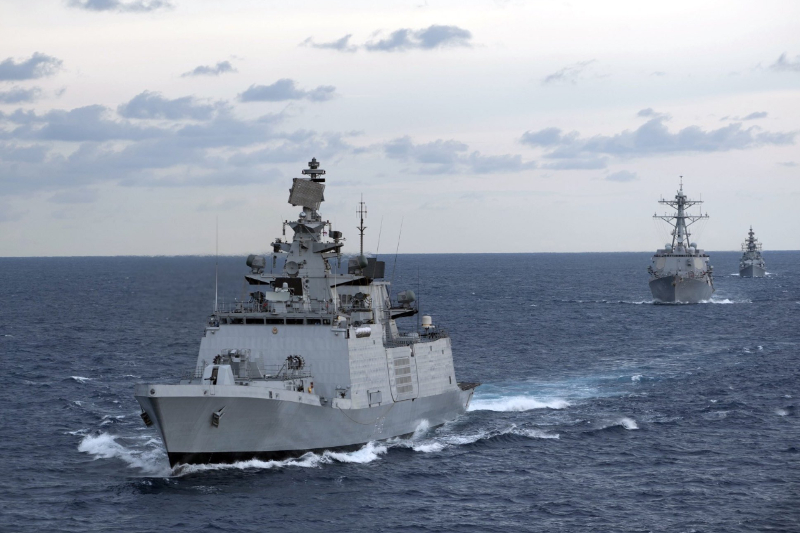 India may be under attack yet again, at least if reports are anything to go by. A report in Hindustan Times claimed that Pakistan based Lashkar-e-Toiba (LeT) terrorists are targeting installations like ports, cargo ships and oil tankers in India. According to intelligence inputs, the coast guards and Navy have already been put on high alert.
The same newspaper quoted Pakistan-watchers and counter-terrorism officials as saying that terrorists of another Pakistan based terror outfit Jaish-e-Mohammed (JeM) are being trained in swimming and deep diving.
If things may be recalled, David Coleman Headley, the 26/11 accused, had divulged the marine wing during probe by National Investigating Agency (NIA) in 2010. During the process of investigation, Headley had a shocking claim. He said that at least 10 terrorists came via the sea route on the fateful night and Pakistan Navy's deep sea divers trained them. The attack was a ghastly one which killed 164 and injured over 300 people.
According to intelligence report which has been sent to Navy and coast guard, LeT's affiliate organisations like Al Dawa Water Rescue, Falah-e-Insaniyat Foundation, Life Line Water Rescue and Rescue Mili Foundation have been on job to train terrorists in water at various locations in the Punjab province. As per report which quoted intelligence officials, this has been going on since June.
It's a belief of the officials that LeT's ploy may be to hijack cargo ships or oil tankers and use them to hit back at India. On the other hand, JeM has been on war footing to train its terrorists in 'Samundri Jihad' in Bhawalpur.
ALSO READ: Lt Gen Asim Munir appointed new chief of Pakistan's ISI