Sandalwood Drug Racket: CCB summons Kannada actors Akul Balaji, Santhosh Kumar
Kannada actors Akul Balaji, Santhosh Kumar and MLA son Yuvaraj summoned by CCB in Sandalwood Drug Racket case.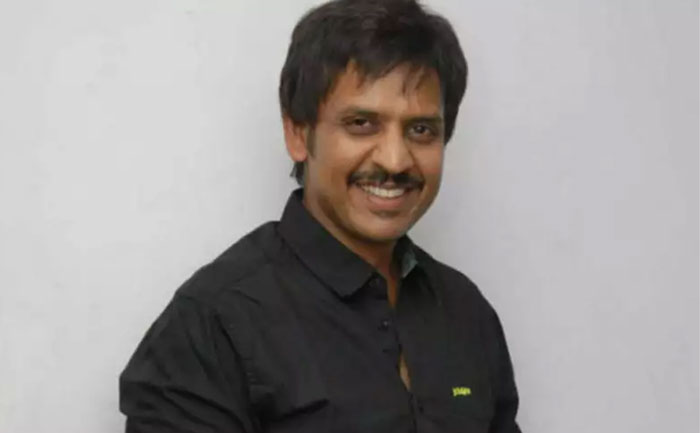 After the arrest of actresses Ragini Dwivedi and Sanjjanaa Galrani, the CCB has now reportedly issued notices to Kannada actors Santhosh Kumar, Akul Balaji. Also summoned was an ex-MLA's son Yuvaraj. This is in connection with the ongoing drug menace in the Kannada film industry.
As reported by sources to India Today, All three have been summoned to appear before the CCB by 10 am on September 19. The actors were summoned to post the interrogation of popular star couple Diganth and Aindrita Ray in the ongoing drug racket.
Santhosh Kumar is a former Bigg Boss contestant, Akul Balaji is a television host, Yuvaraj is the son of former Congress MLA Devaraj. The news of CCB summoning them has sent shockwaves in the Kannada film industry.
Meanwhile, Ragini Dwivedi and Sanjjanaa Galrani, who were arrested earlier this month, haven't been let out on bail yet. Ragini Dwivedi's bail plea was adjourned to September 19. Sanjjanaa Galrani has also been sent to judicial custody along with other accused. Both the actors are lodged in Parappana Agrahara jail.
Reportedly Sanjjanaa could not sleep in her cell due to mosquitos. She asked for a mosquito net but jail officers said there were no such facilities in the cell. Ragini Dwivedi spent her time reading books.
The CCB has arrested more than 10 people in connection with the Sandalwood drug racket. An African drug peddler Benald Uddena has also been arrested. He has been allegedly supplying drugs to be used at high-end parties. He was also allegedly involved in the drugs case.
Also Read: Sandalwood Drug Racket: After Ragini Dwivedi, Sanjjanaa Galrani Sent To Judicial Custody