'Dance India Dance' fame Kishore Shetty arrested alleged drug peddling
Actor-choreographer Kishore Aman Shetty of 'ABCD' fame held with drugs in Mangaluru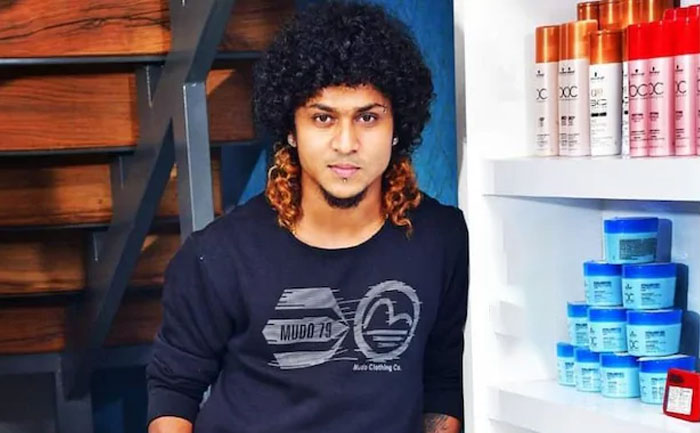 Actor-Choreographer Kishore Aman Shetty has been arrested by the Central Crime Branch police on Saturday along with another person Aqueel Nousheel. The duo was allegedly trying to sell the banned drug MDMA, also known as Ecstasy. The police nabbed the two for possessing the drug and engaging in selling it.
As reported by sources, A motorcycle, two mobile phones, and MDMA worth one lakh were seized during the operation. A case has been booked against the two under Narcotic Drugs and Psychotropic Substances (NDPS) Act.
Kishore Aman Shetty had participated in the television reality show Dance India Dance. He was also a part of Bollywood superhit flick ABCD: Anybody Can Dance. Since then Shetty is a well-known celebrity in the coastal region.
Mangaluru City Police Commissioner Vikash Kumar Vikash told reporters, "The CCB police arrested the accused (Shetty and Aqeel) on Sunday morning. They purchased drugs from Mumbai and sold the contraband in Mangaluru to students, among others."
As per the Zee News report, Aqeel earlier worked as a safety officer in a Gulf country but returned to India around a year ago. Shetty also got involved in selling MDMA for easy money. A case under the Narcotic Drugs and Psychotropic Substances Act was registered against the duo.
Also Read: Sandalwood Drug Racket: CCB summons Kannada actors Akul Balaji, Santhosh Kumar