Kabir Singh Director Sandeep Reddy Vanga's Mother Passes Away
Arjun Reddy's director Sandeep Vanga's mother Vanga Sujatha passed earlier today in her hometown Warangal.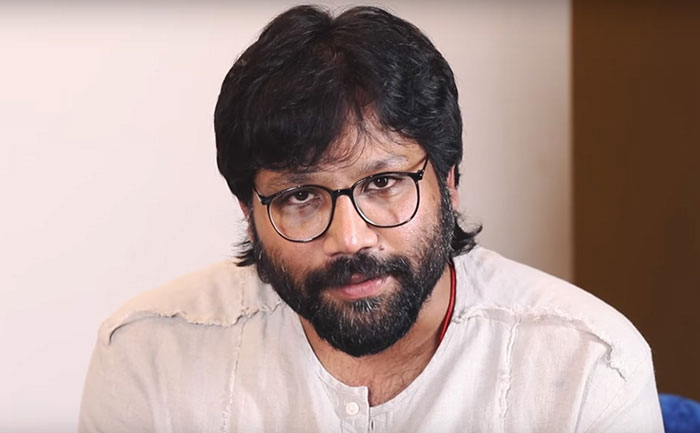 Sandeep Reddy Vanga — who made his directorial debut with critically acclaimed film  Arjun Reddy — is currently mourning for a big loss. Yes, the mother of Sandeep Reddy Vanga has passed away on Thursday morning. According to reports, Sandeep Vanga's mom Sujatha Vanga took her last breath earlier today in their hometown, Warangal.
As per the Tollywood.net report, the final rites of Sandeep Vanga's mother will be taken place on Thursday evening. When Sujatha Vanga died, Arjun Reddy director was in Mumbai. After hearing the news, he rushed to Warangal to attend the funeral of his mother.
Sandeep Vanga gained fame and recognition after the humungous success of Arjun Reddy in Tollywood, which was later remade in the Hindi language. Apart from Arjun Reddy, Sandeep Vanga also directed the Hindi remake of the film featuring Shahid Kapoor and Kiara Advani, which was released on 21 June 2019. The film turned out to be one of the highest ever grossing Bollywood films.
Recently it was reported that he is planning to join hands with Mahesh Babu but now as he is flooding with numbers of offers, he has decided to focus in Bollywood.
There are several Tollywood celebrities expressed their condolences and paid their tribute to Sandeep Reddy Vanga' mother.
May her soul rest in peace.
Also Read: Jersey Remake: After Kabir Singh's Success, Shahid Kapoor Demands Rs 40 Cr?