Unveiled: Sanjay Dutt's look for period drama 'Panipat'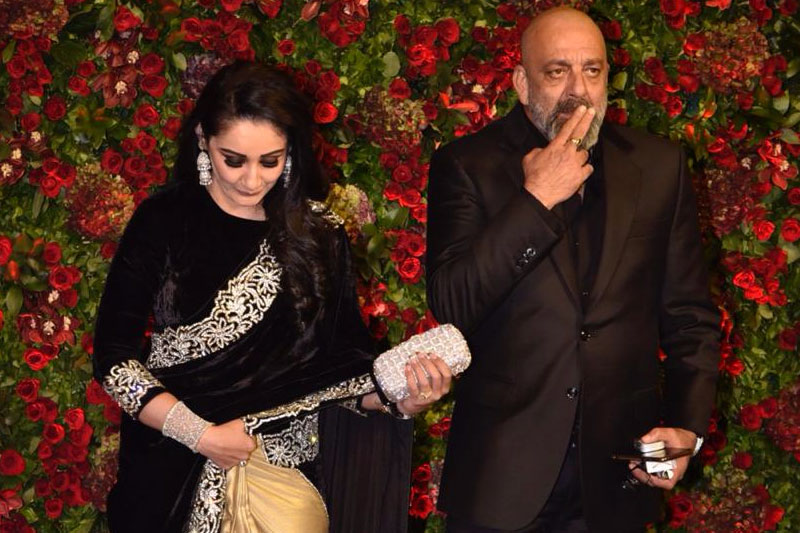 Filmmaker Ashutosh Gowariker is back with a new period drama and this time it is all about the Third Battle Of Panipat. 'Panipat'the movie features Arjun Kapoor and Sanjay Dutt in pivotal roles. After Arjun Kapoor drastic transformation to play the role of Maratha army's leader Sadashivrao Bhau we now have Sanjay Dutt too doing the same.
Sanjay Dutt who is playing the role of Ahmad Shah Durrani, who led the Afghans to victory has gone bald to add authenticity to his role.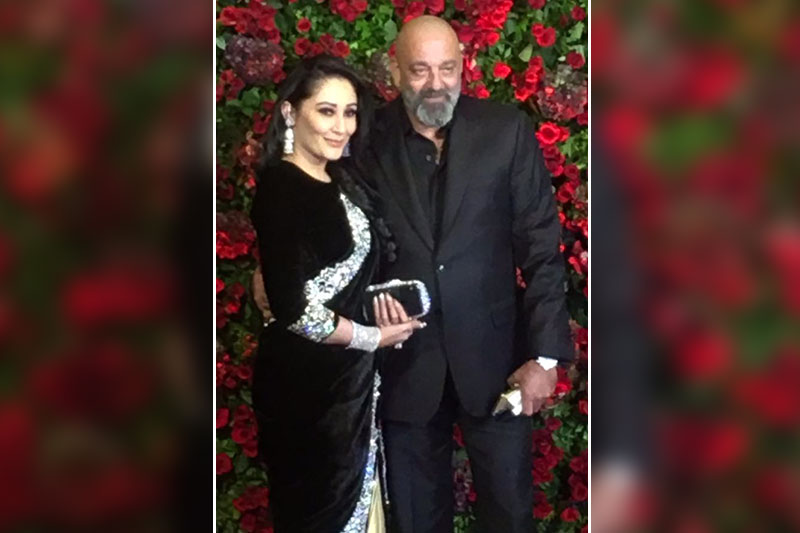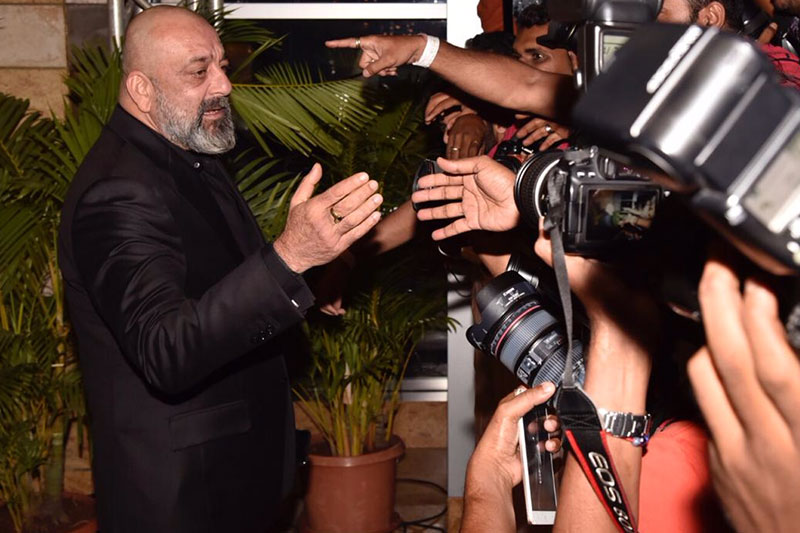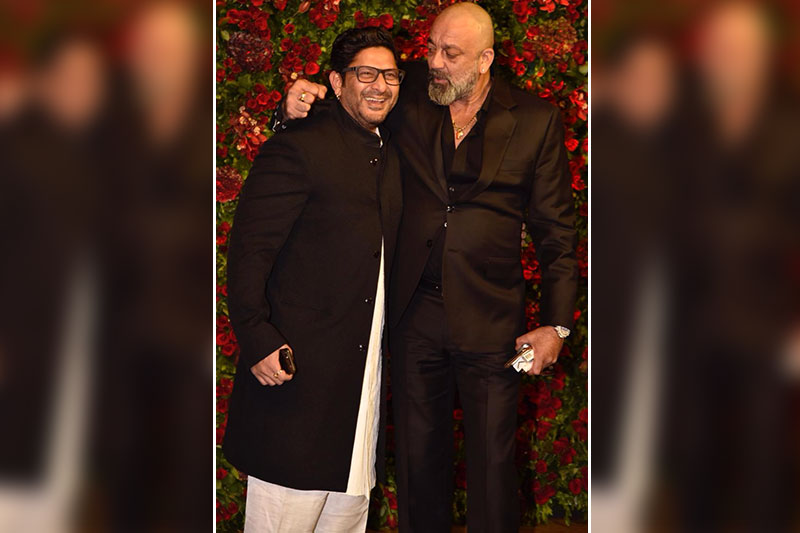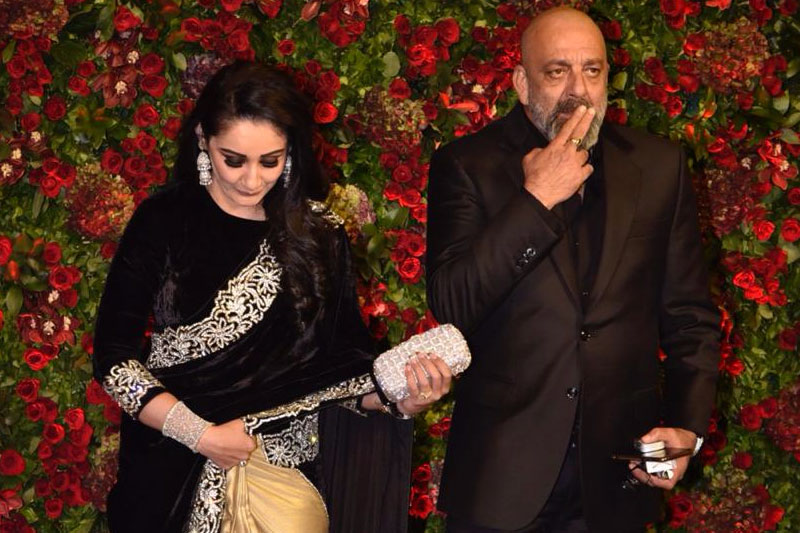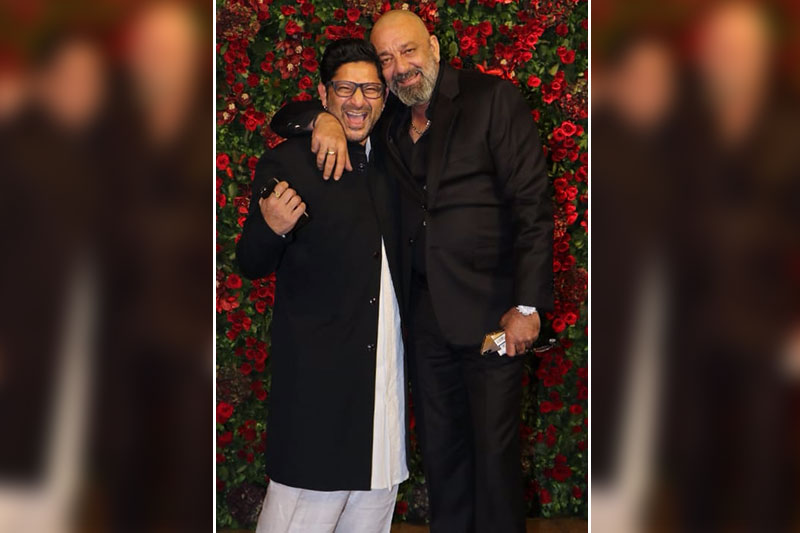 This is not the first time that Sanju Baba would be shaving his head. He was also seen in Agneepath in a bald look.
Directed by Ashutosh Gowariker, 'Panipat' also features Kriti Sanon playing the role of Arjun Kapoor's second wife Parvatibai and actress Padmini Kolhapuri. Panipat is slated for release on December 6, 2019.
Also Read: 'Panipat': Arjun Kapoor-Kriti Sanon period drama goes on floors