Saudi Crown Prince Implicated In Jamal Khashoggi Murder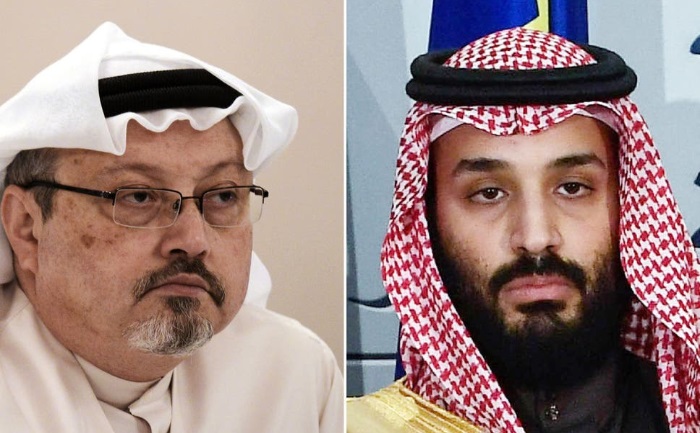 The United States on Friday publicly accused the Saudi Crown Prince of approving the murder of dissident journalist Jamal Khashoggi. The U.S. intelligence concluded that Prince Mohammed bin Salman "approved an operation in Istanbul to capture or kill the Saudi journalist". The said report is based on the findings of CIA and other agencies. US President Joe Biden has called the signing off on the order by the crown prince "outrageous". But Saudi Arabia has rejected these findings.
After the report was released, Secretary of State Antony Blinken announced sanctions against 76 Saudi individuals. It was under what he called a new "Khashoggi Ban" policy. The United States has imposed a visa ban on some Saudis believed to be involved in the Khashoggi killing. They have also placed sanctions on others and will also freeze their US assets and generally bar Americans from dealing with them.
State Department spokesman Ned Price said that the US may also cut back arms sales to Saudi Arabia cutting back arms sales to Saudi Arabia.
Jamal Khashoggi was a critic of Crown Prince Mohammed bin Salman's authoritarian consolidation of power. He had visited the Saudi consulate in Turkey planning to pick up documents needed for his wedding. Once inside, he was killed by Saudi security and intelligence officials who were already inside.
Turkish officials say that Jamal Khashoggi was strangled and his body was cut into pieces by a 15-man Saudi group inside the kingdom's consulate in Istanbul in October 2018. His dismembered body has never been found. The Saudi crown prince has denied involvement and Riyadh has blamed the event on rogue operatives.
Also Read: Journalist Jamal Khashoggi's body was dissolved, says Turkish official