SC upholds Puducherry Governor Kiran Bedi's decision of nominating MLAs to Assembly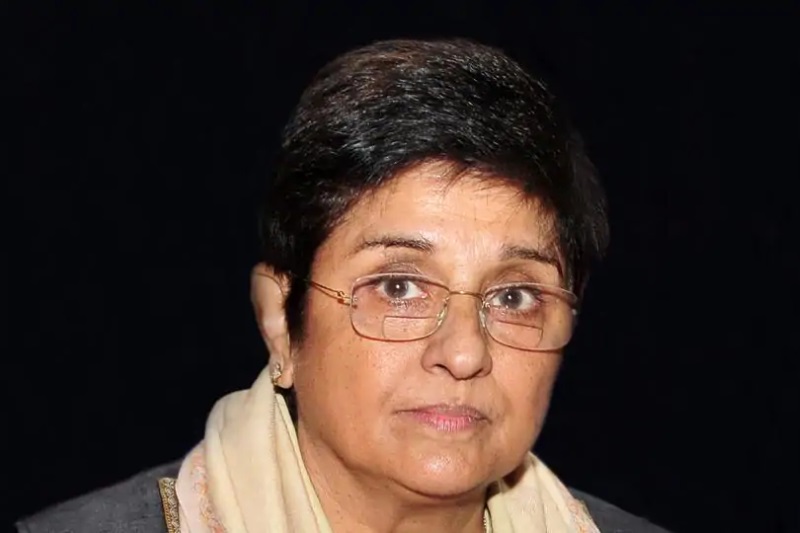 In a massive setback to Congress government in Puducherry, the Supreme Court on Thursday upheld the decision of Governor Kiran Bedi to nominate three MLAs to the Assembly.
During the hearing, the apex court said, "LG has the power to nominate". Notably, the Congress government in Puducherry had challenged the decision of Governor to nominate MLAs saying she should have consulted the ruling party before nominating them.
In 2017, Kiran Bedi nominated three BJP-affiliated persons as MLAs. The nominated MLAs are V Swaminathan, K G Shankar and S Selvaganapthy.
The ruling Congress moved the Madras high court accusing the Governor of bypassing the elected government, besides claiming illegality. On the other hand, Kiran Bedi said the nominations were valid as per the Union Territories Act.
However, the Madras High Court had upheld the Governor's decision after which Congress moved to Supreme Court. In its earlier hearing, the Supreme Court refused to stay the Madras high court order and directed that the MLAs should be allowed to attend the house.
Also Read: Central grants: Puducherry CM accuses Kiran Bedi of giving 'untrue' information