What! Selena Gomez deletes the last post with Justin Bieber from her Instagram
She has deleted the post one year after their break up.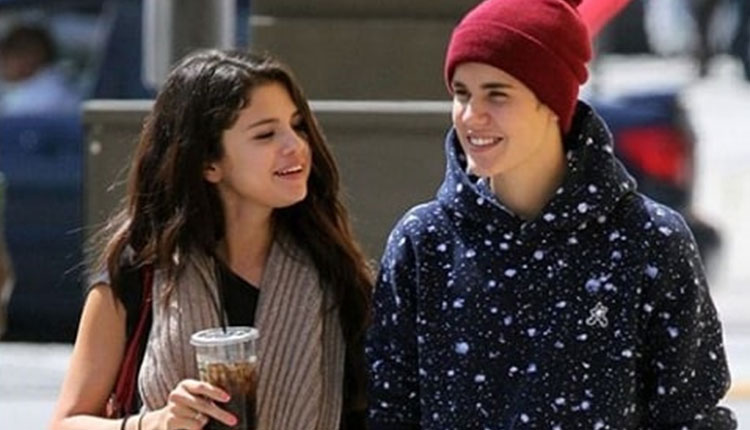 It seems Selena Gomez has really moved on in her life as he has deleted her last post on Instagram with her ex Justin Bieber. In the picture, we see Selena with a polaroid of Justin on her forehead. She captioned the pic as, "March 1, 1994 someone I knew that happens to be super cool was born. Boom." It was her confirmation of the relationship with Justin.
Here's the picture.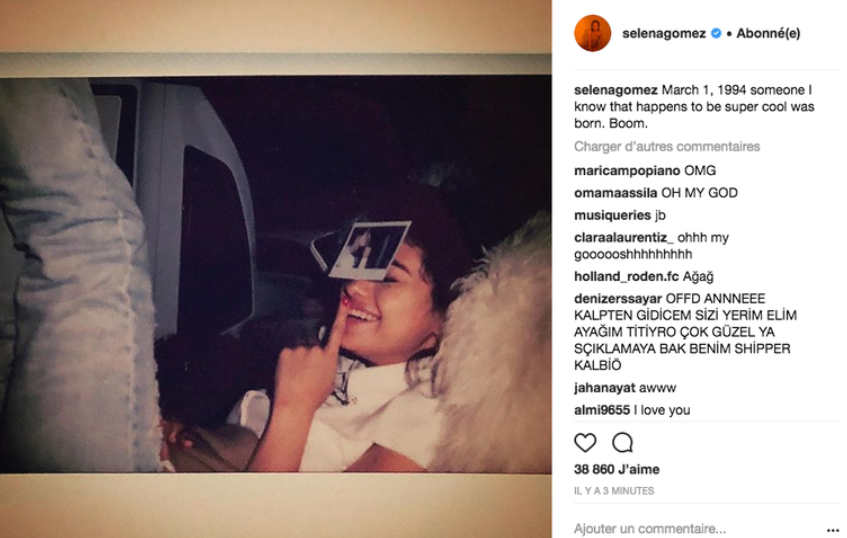 Post his break-up with Selena, Bieber started dating Hailey Baldwin and they got hitched in September. Selena never spoke about the marriage of Hailey and Justin and it had affected her life. A source told People in July that Gomez and Bieber's relationship was always very complex and complicated and was just too much baggage. "It was like their past tainted everything. It wasn't possible for them to have a future," the source said.
When Justin and Hailey got married, a source told Us Weekly that for Gomez marriage of both was "tough pill" for her to swallow initially, but "it wasn't enough to break her."
When a fan commented that Justin married Hailey to get back Selena, he clearly said, "I absolutely loved and love Selena she will always hold a place in my heart, but I am head over heels in love with my wife and she is absolutely the BEST THING that has ever happened to me."
For more such updates, stay tuned to the Live Mirror.
Also Read: Selena Gomez Receives Mental Health Treatment Weeks After Justin Bieber Wed Hailey Baldwin