'Senorita' with Shawn Mendes leads to Camila Cabello's Breakup with BF Matthew Hussey
Camila in a rough patch inspite of Senorita success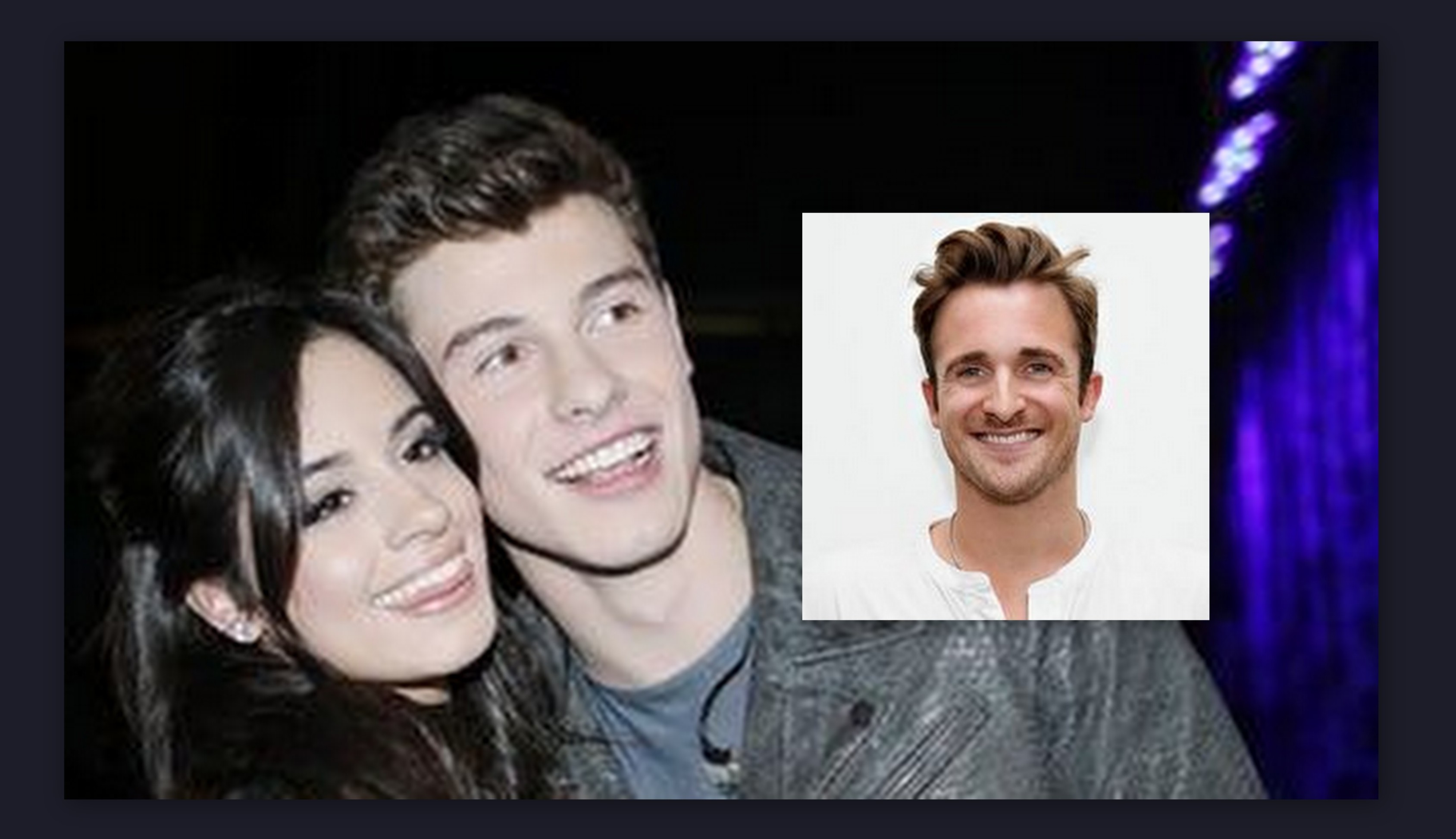 Camila Cabello and Shawn Mendes' second song together is a big hit and is running on a loop on all the music apps and devices. The steamy video between the two shot for the song has shaken the ground for all of us. But perhaps the song has shaken the ground for Camilla Cabello as well from the negative viewpoint.
Camila Cabello and her long term boyfriend of 18 months; a love guru and youtuber; Matthew Hussey have decided to part ways.  The relationship took this turn as soon as the song 'Senorita' came out.
But then we all have been thinking what if this on-screen couple who have been best of friends came together, on romantic terms? That would be a sight. Camila Cabello who is fond of her dear friend Shawn Mendes had posted a BTS video where they all are screaming on the top of their lungs. She has captioned it as "This is basically how I'm handling all of my feelings from now on hope it all works out @shawnmendes"
But then seems like an account owned by Shawn's mother Karen Rayment has fueled some rumours. She has made a comment that has also lead to a new nickname for the singer duo 'Shawmila'.


That certainly is something. Camila Cabello had previously posted a series of pictures with a thankyou note for Shwan where she thanks him for having her back since the past five years.
We really need to give this Cuban beauty her space now that she has broken up, but then we do want some 'Shawmila' spice around…Don't we?
Also read: Camila Cabello Thanks Shawn Mendes Over Insta For Success Of 'Senorita'