Serum Institute Halts India COVID-19 Vaccine Trials
DCGI sends notice to Serum Institute of India, The Institute halts trials till further notice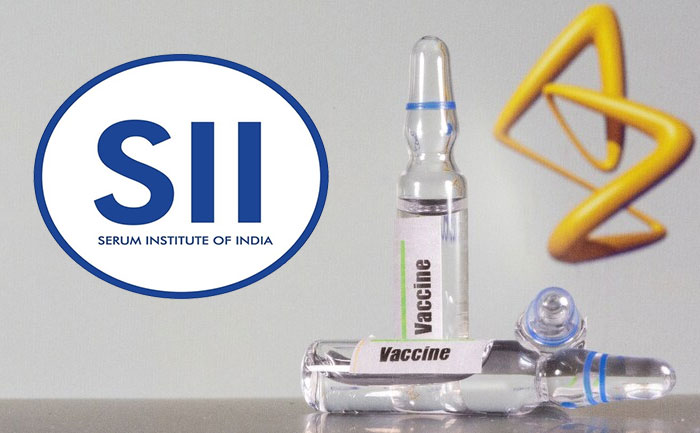 The Serum Institute Of India has halted the trials of the COVID-19 Vaccine after it was given a notice by the DCGI. The institute has the vaccine trials being conducted across 17 different sites until further instructions from the Drug Controller General of India.
We are reviewing the situation and pausing India trials till AstraZeneca restarts the trials. We are following Drug Controller General of India's (DGCI) instructions and will not be able to comment further on trials: Serum Institute of India on #COVID19 vaccine trials pic.twitter.com/qc9WzSD6ej

— ANI (@ANI) September 10, 2020
The Drugs Regulator General of India had issued a notice to Serum Institute questioning why the trails for the coronavirus vaccine developed by Oxford have not been halted. Even after UK based AstraZeneca had stopped the process after a volunteer fell ill. In the show-cause notice, they also mentioned that the clinical trials have been put on hold in the USA, UK, Brazil, and South Africa.
To which the Serum Institute had earlier responded that they will abide by directions but have not been asked to stop the trials as yet. But when the Drugs Controller General of India asked SII as to why the permission granted for conducting phase 2 and 3 clinical trials of the vaccine candidate in India should be not suspended till patient safety is established. The SII decided to halt the tests.
Also Read: COVID-19 Vaccine: Serum Institute to Begin Trial From Today