Seven major misconceptions Indians have about India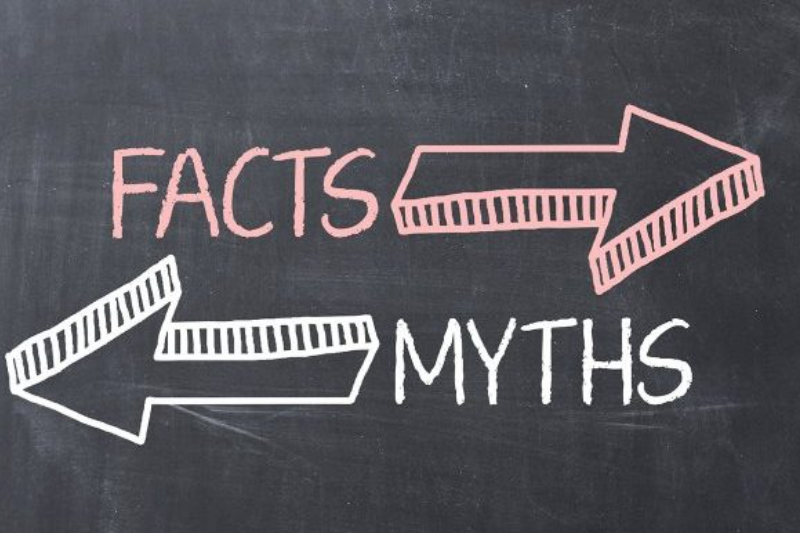 India is a country with different languages, diverse cultural beliefs and land of more than one God. The more you talk about India, you feel it's still less compared to it's density. In between the chaotic legacy, there are some misconceptions that took place and the true facts about India are lost.
Hence, we thought that we should enlighten you regarding your perceptions about India and let you know that your knowledge about India is real or just a misconception.
Let's look at the seven major misconceptions about India:
1. There is no national sport for India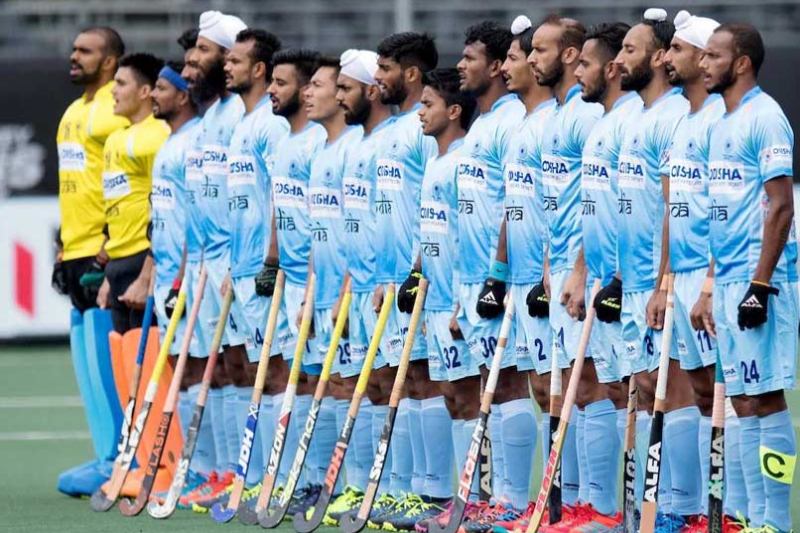 We all know that hockey has given us the Olympic glory when it comes to sports. For a long time it has been popularly known as our national sport. But as per the government of India, our country has no national sport.
2. Popular quote "Eye for an eye makes the whole world blind" is not a Mahatma Gandhi quote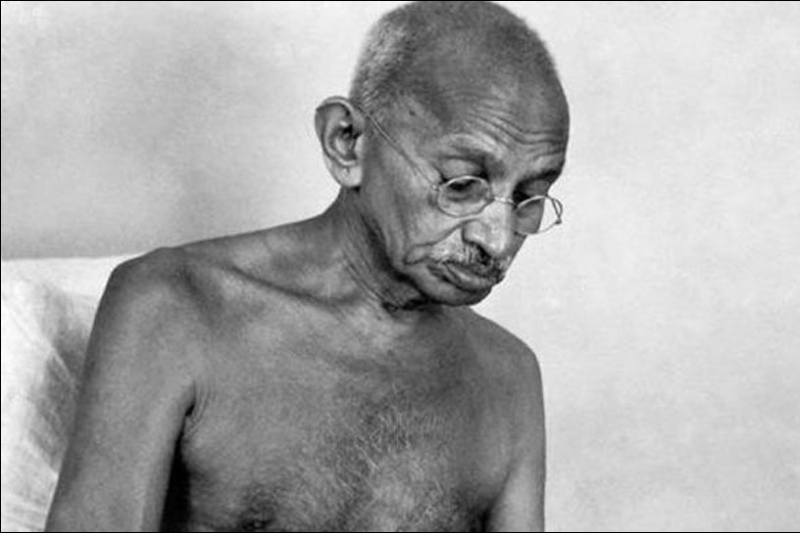 We have been told that Gandhiji gave this quote but that's false. Though his ideology is similar to the message given through this quote but this statement was published in a book called 'Gandhi and Stalin', in the year 1947.
3. Hindi is not a national language, it's an official language of the union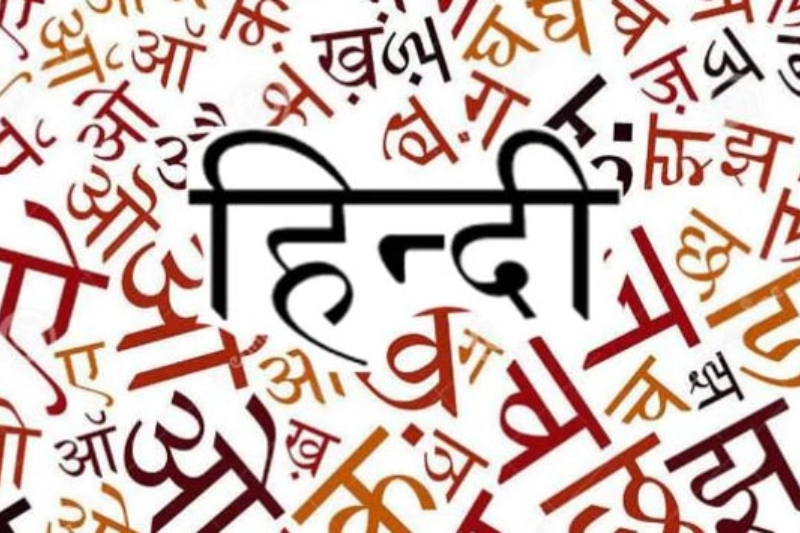 Because Hindi is spoken widely in India, it is considered as the national language of the country by the people. But the fact is, its the official language of the union.
Also Read: Seven facts about BCCI banned Lalit Modi
4. Tea is a British invention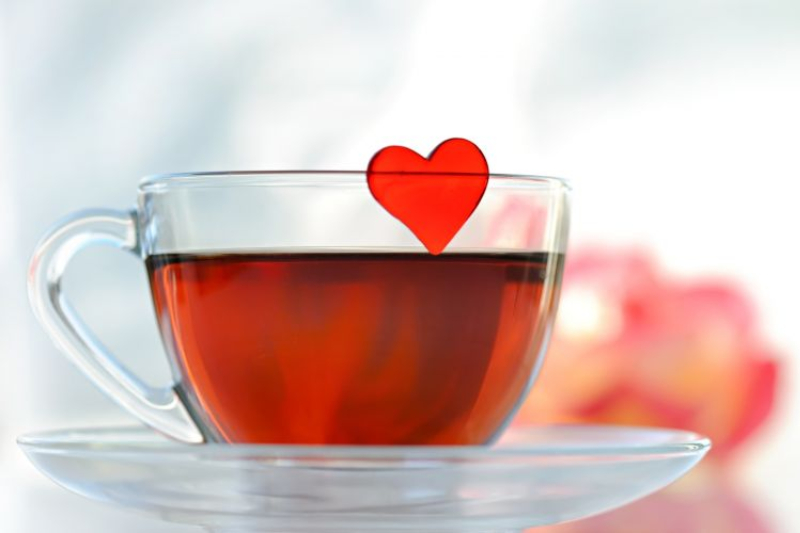 We are the proud 'chai-lovers' in the whole world whereas tea's origination comes from Southwest China where it was introduced as a medicinal drink. Later, Britishers started its commercial production in India to break the Chinese monopoly on tea.
5. There was no declaration from UNESCO that our national anthem is the best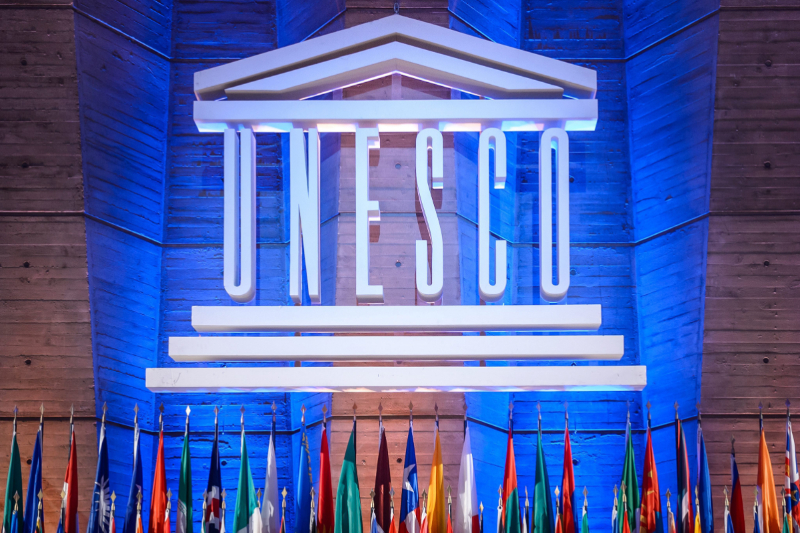 In March 2016, a post claiming that UNESCO has named "Jana Gana Mana" as the best anthem in the world broke the Internet. Soon, UNESCO made an official statement denying any such claims, it said "We are aware of several blogs in India reporting this story, but can assure you that UNESCO has made no such announcement concerning the anthem of India or any country".
6. Many foreign lands were invaded by India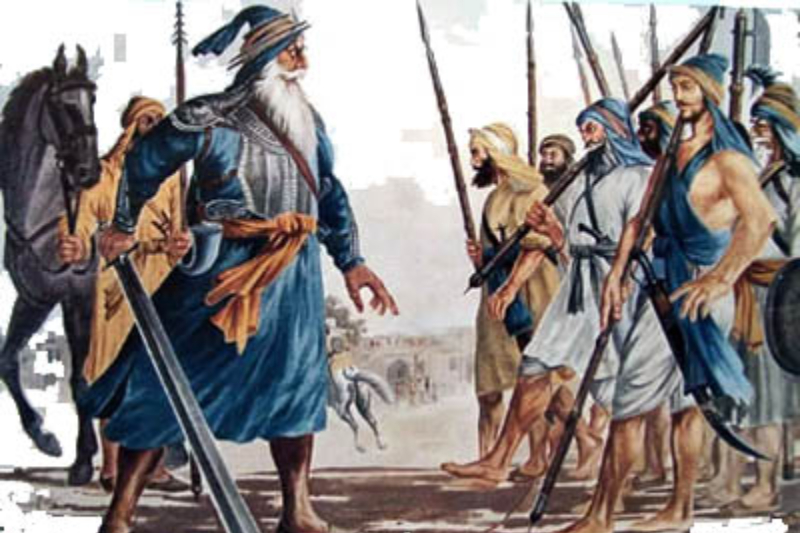 Very few people know about the invasion Indian rulers  have made. Part of Afghan territory, South East Asia were captured by some of our rulers. Also, Shimla and Darjeeling are the parts which India took over from Nepal.
7. Dowry was not started by Indians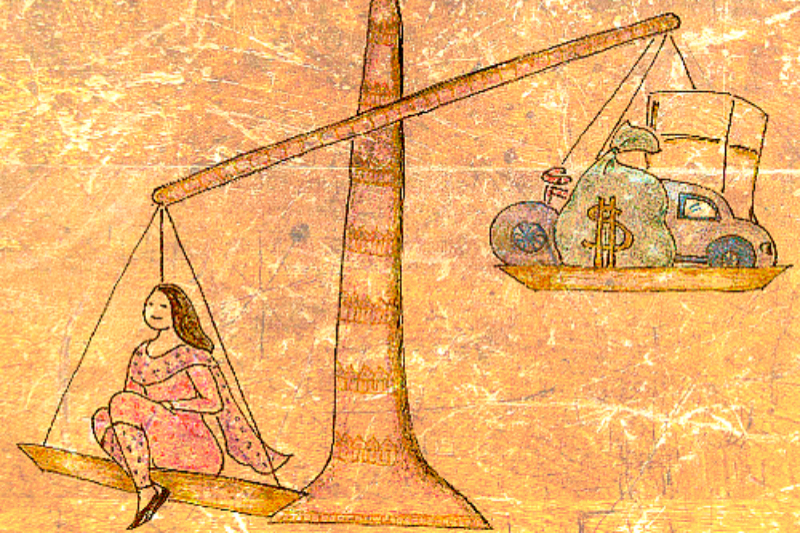 Dowry is an European custom and was not even a part of Indian marriages. Later, Europeans invaded us and the practice started in India. Now it's so much into Indian tradition that it's difficult to eradicate.
Also Read: Seven facts that you shouldn't miss about hushed yet insightful 'Manmohan Singh'