Sex Cult Case: 'Smallville' Actress Allison Mack Pleads Guilty
American actress Allison Mack pleads guilty to racketeering and conspiracy charges in NXIVM cult case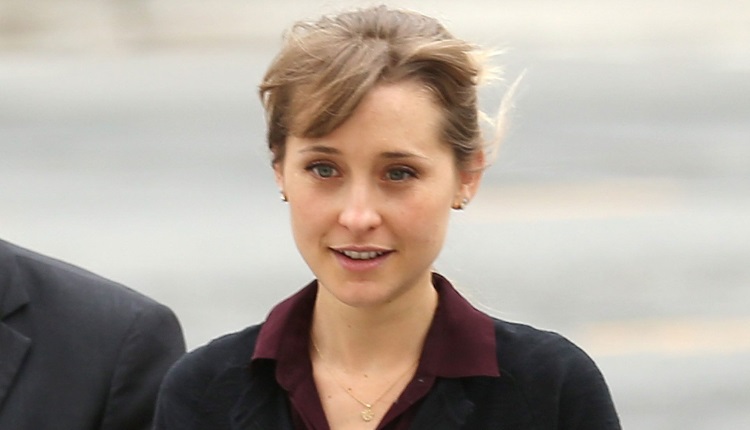 Allison Mack has pleaded guilty to charges linked to an alleged sex trafficking operation disguised as a mentoring group on Monday. The US actress Allison Mack on April 9 pleaded guilty to blackmailing two women as part of an alleged New York sex cult. The prosecutors in the court called the Sex Cult a racketeering operation which carried out sex trafficking and other crimes.
The Smallville actress has finally admitted having hired women by telling them they were joining a female mentorship group. In a statement she stated,  "I must take full responsibility for my conduct", she said.
It is to be noted that Allison Mack is not the only one who facing criminal charges in the US for involving in New York sex cult. Apart from her, there are five other people are also being investigated into Nxivm. The American actress who is known for her role in series Smallville had joined the organisation led by self-described spiritual guide Keith Raniere, almost a decades ago in order to find the purpose in life.
"Through it all, I believed that Keith Raniere's intentions were to help people," she told news agency Reuters.  "I was wrong. I now realize that I and others engaged in criminal conduct." It is to be noted that Raniere 58 was arrested on sex trafficking charges in March last year, and is being held without bail. Mack was arrested the following month.
What is Nxivm?
Nxivm is spelt as 'nexium', it is a group which was started back in 1998 as a self-help programme. According to reports, they have worked with more than 16,000 people including the son of a former Mexican president and Hollywood actresses including Mack.
If anything to go by their official website, they described themselves as a "community guided by humanitarian principles that seek to empower people and answer important questions about what it means to be human".