When is Shab e Barat 2020, what does it mean and how is it celebrated?
Here's everything you need to know about Shab-e-Barat 2020.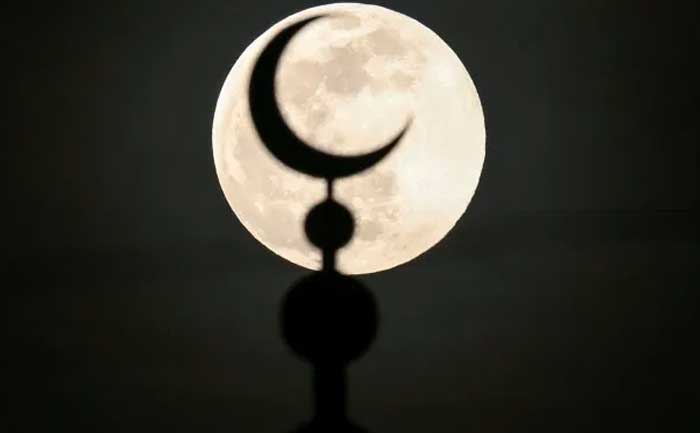 Shab-e-Barat 2020 is around the corner and Muslims across the world are gearing up to observe it. Shab e Barat is also known as mid-Shabaan as it takes place between the 14 and 15 of the eighth month in the Islamic calendar – Shabaan.
Shab-e-Barat is widely celebrated in Islamic countries such as Pakistan, Afghanistan, Bangladesh and Iran. Notably, these Islamic countries have declared this day as a holiday.
Also Read | Shab-E-Barat 2020: Wishes, Images & Messages To Send On Mid-Shaban
Muslims believe that on the occasion of this auspicious night, fortunes of all humans for the next year are decided or God (Allah) forgives sinners. It is to be noted that not all Muslims observe this mid-Shaban night as holy, Salafis do oppose the recognition of this night. In this article, we will talk about everything you need to about Shab-e-Barat 2020 such as what date it falls on this year and how it's typically celebrated.
Also Read |  Shab-E-Barat Mubarak 2020: Wishes, Messages, WhatsApp Status, Images & Quotes
When is Shab-e-Barat 2020?
Since the Islamic calendar is determined by the moon, the date of Shab-e-Barat changes every year. As per the Islamic calendar, Shab-e-Barat will begin on the evening of Thursday 9 April and ends on the evening of Friday 10 April.
What is the meaning of Shab-e-Barat?
The word Shab in Urdu is night and Barat, which is an Arabic word whose meaning in English is innocence or Salvation. The exact meaning of Shab-e-Barat is the night in which God forgives his worshippers on this night or night of absolution, the night of assignment or we can say that the night of salvation.
Shab-e-Barat Nafal Namaz and Duas
On this auspicious night, Muslim people offer prayers and fats on the same and next day. There are several Nafal Nazam to be offered on this auspicious night.
People tend to recite the Holy Quran and do Zikar (reminds Allah) during this holy night. Hazrat Muaaz bin Jabal (R.A) narrates that the Holy Prophet (PBUH) said, "Allah Almighty forgives all the people in this blessed night except the Mushrik and the person who has a prejudice against others in his heart."
Also Read | Shab-E-Barat 2020: Date In India, Significance, History, Facts, Dua, References, & Quotes
How is Shab-e-Barat Celebrated?
On the occasion of mid-Shabaan, people usually stay up all nights and pray to Allah for their forgiveness of any sins they have committed, keeping in mind the belief that this will be the night that their fortunes for the coming year will be decided.
In many parts of the world, there may be fireworks, and sweets like halwa are often shared among neighbours and the local children. Some people choose to fast during the day before enjoying the celebrations in the evening.
The most common practice performed on Shab-e-Barat is Muslims visit the graves of their loved ones, and to pray for Allah to bless their souls.