Shaheen Bhatt: "Shame I think is the core of depression"
Alia Bhatt's elder sister Shaheen opens up about teenage depression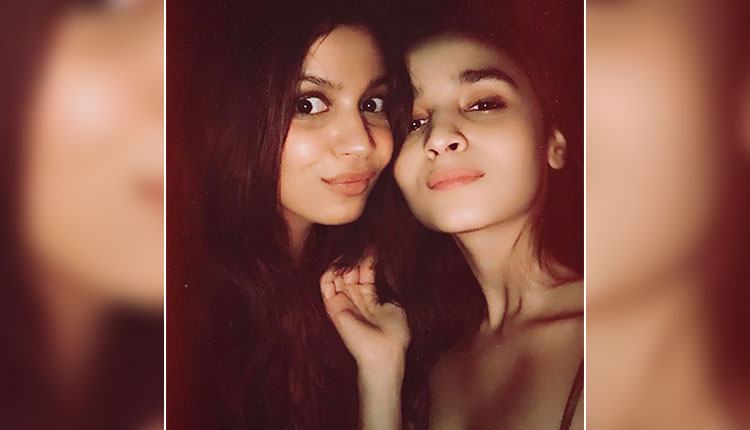 Shaheen Bhatt, Alia's elder, and Pooja's younger sister, is said to have gone through depression since her teen years. Shaheen had also released a book titled 'Never Been (Un)Happier'. There are certain incidents which made her feel ashamed of herself.
In a recent conversation with Rajeev Masand, there are certain aspects which Shaheen spoke of like suicidal thoughts she had. Rajeev Masand opted to ask questions based on an excerpt from her book, " In the book, you talk about this incident and it's just heartbreaking where you talk that once you and Alia, your younger sister went to a photoshoot with your elder sister, Pooja Bhatt and at some point the photographer asked you to leave the picture because the two of them (Alia and Pooja) looked similar, they were fair, cute and you were dark having spent too much time in the sun and you were a little overweight. And you said that till date, looking at those pictures cripples you emotionally."
The young lady replied as "It's making me unconformable right now as you are talking about it. You know, women, in general, suffer a lot….Shame I think is the core of depression and it could be any form of shame, and with women, I think body image also tends to be one of the causes for shame. Shame is central and I wish I could make people understand that shame is central to any kind of negative feelings, depression, and sadness. It stops you from being vulnerable and you constantly fear that if you will show yourself as you are, you will be rejected by society. And my self-worth was definitely affected because I was at an age where the seeds of that were sown in me."
Sheheen who has been body shamed and is dealing with depression has always had her sister Alia Bhatt's support.
Also Read: Alia Bhatt Shares An Open Letter To Her Sister Shaheen Bhatt And Its Heart-Touching