Shahid Kapoor stands up for his wife Mira Rajput on marrying him at a young age
Shahid Kapoor defended Mira Rajput on marrying him at 20.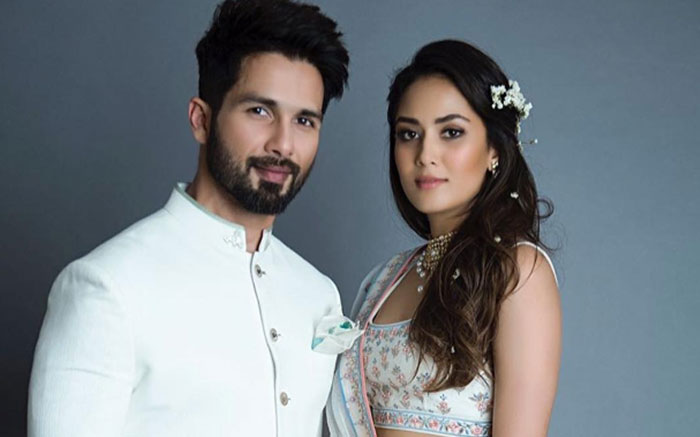 In 2015, Mira Rajput married Shahid Kapoor at the age of 20. However, not everyone was elated with the celebration. Some people reacted negatively. Not everyone was happy with this news. Shahid and Mira tied the knot in a traditional Anand Karaj ceremony in New Delhi. Eighteen months later, the married couple welcomed their first baby. Yet still, Mira was criticized harshly because at the age of 22 she had given birth.
In the event of a Jagran Film festival in Mumbai, Shahid Kapoor defended his wife saying, "My wife is an amazingly mature, evolved human being who decided and was sure of who she wanted to marry at the age of 20. How many people have the conviction to do that? I think you spend your life well in your 30s like I have. I had no clue what I wanted to do in 20. It takes a lot of clarity and conviction even whether it's work or marriage to decide that you want to do this at this stage in your life."
When it came to the huge age gap between the couple, he expressed his opinion further on the subject, "We're becoming so judgemental about everything."
Mira Rajput faced backlash for having married and having two kids early. To this Shahid Kapoor had said more, supporting his wife. "And, once we got married she was very keen to have both the kids early because her plan was a little different. Because she was like, 'By the time I was 25, I'd be done being a wife, I've had both my kids and I've had time for myself.' So, why should I be clarifying her choices? Why is everybody judging other people on their choices? Let everybody be who they want to be. Decide for yourself who you want to be and learn to respect who somebody else wants to be. It's essential." He added.
Also Read: Fans Concerned About Rana Daggubati's Health As He Posts Picture