Shelley Morrison the Maid on Will & Grace Passes Away
Shelley Morrison 'Will & Grace' Actress Dead at 83 ...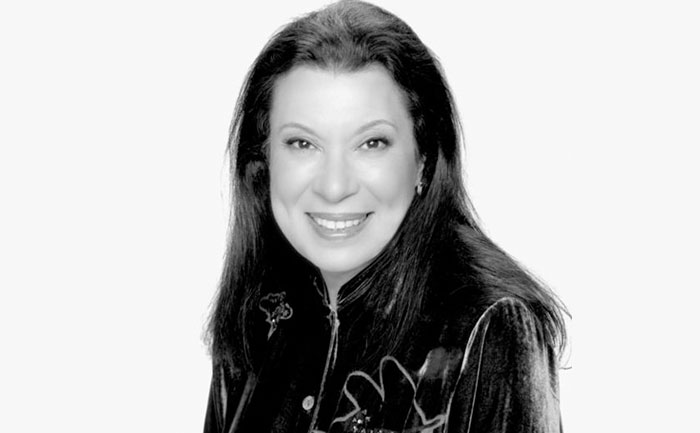 Actress Shelley Morrison, best known for playing maid Rosario Salazar on Will & Grace has passed away. The beloved character actor is known for her memorable roles in 'The Flying Nun' and 'Will & Grace,' died on Sunday at 83. Morrison passed away from heart failure. The news was confirmed by her husband.
Morrison died at Cedars Sinai Medical Center from heart failure, her husband filmmaker Walter Dominguez, with whom she adopted three sons and three daughters confirmed the news.
Morrison garnered immense fame as the English language-mangling Puerto Rican nun Sister Sixto on "The Flying Nun" from 1967 to 1970.
The daughter of Spanish immigrants to New York City, Morrison appeared in hundreds of TV episodes. She also worked in dozens of movies in her 64-year career. Her role as the Salvadoran maid Rosario Inés Consuelo Yolanda Salazar in 68 episodes of "Will & Grace" from 1999 to 2006 is one of the most loved characters.
May Her Soul Rest In Peace.
Also Read: Demi Lovato flaunts baby bump on set of Will & Grace