Shruti Haasan-Michael Corsale Part Their Ways, Confirm Break-Up On Instagram
Shruti Haasan and Micheal Corsale now go their ways separate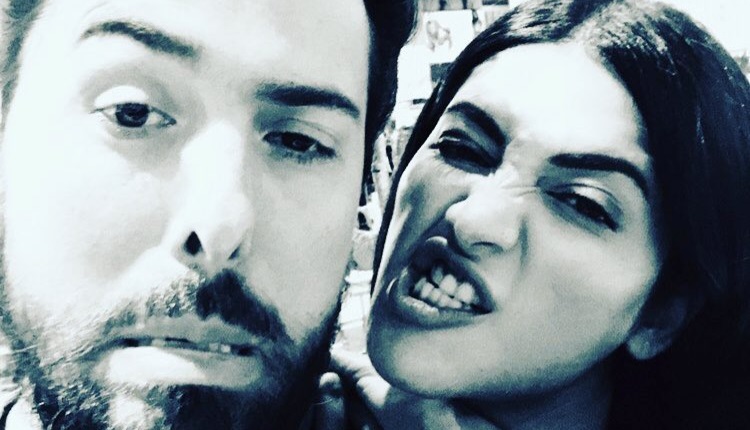 After dating couple of year, Shruti Haasan and her boyfriend Michael Corsale seem to have willingly parted their ways. Yes, Shruti and Michael have been hanging out together for more than a year but they have not spoken about their marriage plans. Breaking up with Shruti Haasan, her boyfriend, Michael Corsale, shared an adorable selfie of him with Shruti and wrote a beautiful caption on Instagram, which reads: "Life has just kept us on opposite sides of the globe unfortunately and so we have to walk solo paths it seems. But this young lady will always be my best mate. So grateful to always have her as a friend. Luv ya gal."
Shurti and Michael were spotted having a gala time on multiple occasions in India or the United States of America. They have shared end number of each other's picture on their Instagram with cute and adorable captions. But, now it looks like they have decided to break their relationship and walk the rest of their lives separate.
If reports are believed, Shruti has even deleted a few pictures with Michael from her Instagram page and on April 10, 2019, she wrote a note, "Begin again… a new phase, thankful and blessed, for all the love lessons and light. The brightest light shines deep inside the darkest of places. More music more movies and more me – can't wait. Being with myself has and always will be my greatest love story."
Speaking about Shruti and Michael's breakup, a source revealed to Mumbai Mirror, "The decision was taken by mutual consent and there is no bad blood between the two. They continue to remain the best of friends and will always have each other's back."
The source added, "They really respect and care for each other." Notably, Michael had even met Shruti's parents and actors Kamal Haasan and Sarika when he was dating Shurti.
Also Read: Shruti Haasan Would Marry THIS Beautiful Actress If She Were A Man