Shujaat Bukhari's alleged killer did MBA from Bengaluru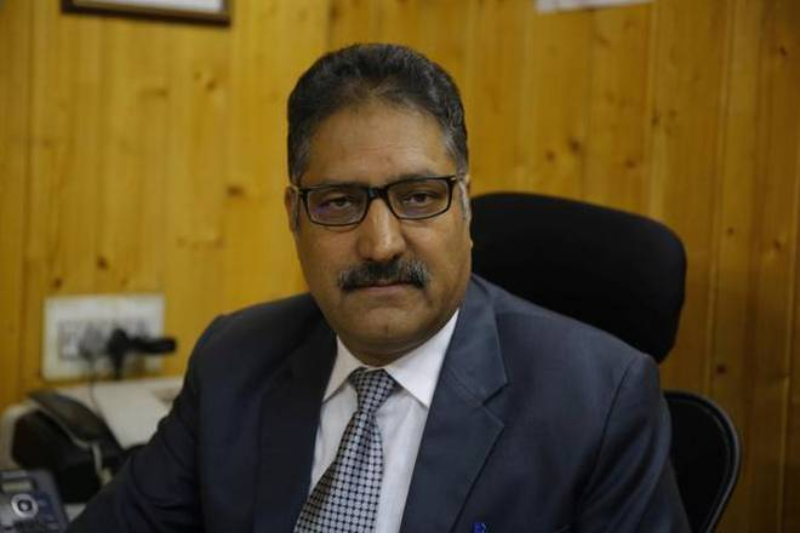 There has been another major breakthrough in the Shujaat Bukhari murder case. The acclaimed journalist was shot dead on June 14 by two unknown assailants. Times Of India reports that Jammu and Kashmir police have identified a 48-year-old Lashkar-e-Taiba recruiter and management graduate, who crossed over to Pakistan five years ago, as the key conspirator behind the assassination of senior Kashmiri journalist Shujaat Bukhari + . According to intelligence sources, the mastermind, Sajjad Gul, is a native of Kashmir who did his MBA from a private institution in Bengaluru and is now settled in Rawalpindi, Pakistan.
"The order to execute Bukhari was given by the Lashkar-e-Taiba chief and only an extremely small group of members was involved," an intelligence officer told TOI. Gul, he said, was asked to recruit local militants to kill Bukhari. Sources said besides having a management degree, Gul had also trained as a laboratory technician before he turned to terrorism. He was actively involved in terror-related activities.
According to his police file, he was caught and was lodged in Srinagar Central Jail and Delhi's Tihar Jail before escaping to Pakistan. "His first-hand knowledge about native journalists came handy for the Lashkar-e-Taiba," a source said.
However, the LeT has denied any responsibility with Bukhari's murder.
Also Read: Lashkar denies murder charge of Shujaat Bukhari, says attempt to defame outfit