Charge sheet filed against Mehul Choksi and 13 others in PNB scam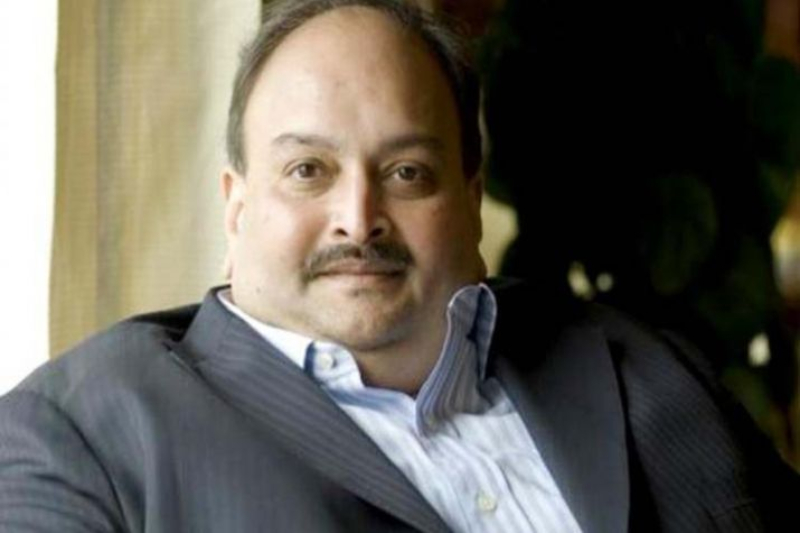 Enforcement Directorate (ED) has filed a charge sheet against Mehul Choksi and 13 others in connection with Punjab National Bank scam. Those charge sheets include 5 companies. The charge sheet was filed in special court today under section 4 of Prevention of Money Laundering Act (PMLA) in Mumbai.
Three companies out of five belonged to Choksi. Gitanjali Gems Ltd, Gili India and Nakshatra brands Limited have also been charge-sheeted. These companies were fraudulently issued LoUs to the tune of Rs 3011.39 crore. Choksi used this black money for his companies.
Funds were also diverted from Dubai to several overseas subsidiaries of Gitanjali Group was given funds.
He is currently on the run and is unwilling to disclose his location to the court.
Through his lawyer, he told Mumbai court that he is facing threat to his life and hence can't disclose his location. He also said that he can't travel due to medical reasons. He requested cancellation of non-bailable warrant issued against him.
Nirav Modi, who is also accused in the scam is supposedly in hiding.
( Also read: Another "Nirav Modi" tries to con PNB by building up false documents )