Heard this? Siddhant Chaturvedi to star in an action film
Siddhant Chaturvedi rose to fame with Gully Boy where he played MC Sher.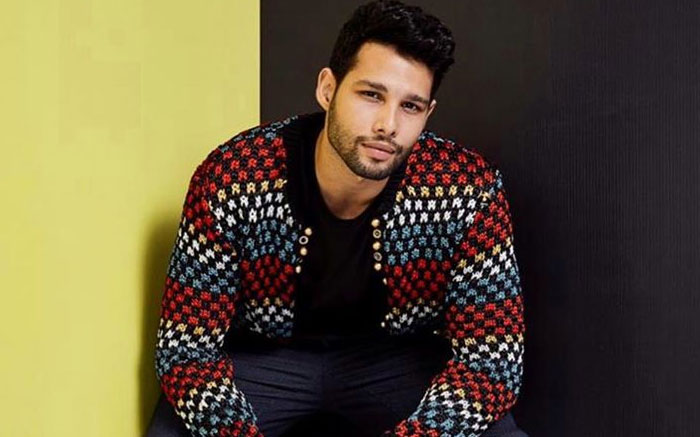 Siddhant Chaturvedi is currently on the purple patch of his career. Though he made his acting debut with web series Inside Edge, he rose to fame with Ranveer Singh starrer Gully Boy. He played Ranveer Singh's mentor MC Sher in the movie and wooed everyone with his power-packed performance. Siddhant has now revealed that he is once again going to collaborate with Excel Entertainment, who is his launchpad.
He told PTI, "I have two films in my hand. One is an action film, (where I will be) trained in taekwondo. Another one is a proper comedy film."
He further said, "I am doing a film with Excel. But it is not my next film. The film with them is huge. It is a lead role."
There were reports doing the round the director Zoya Akhtar is planning a prequel for Siddhant's character MC Sher but Siddhant rubbished the rumours saying, "I would rather not touch it as it is too scary. I don't want to cash in on that character, I want to move on. If I had to repeat myself I would have done 9 am to 5 pm job."
"Zoya Akhtar is interested in making Gully Boy (sequel), maybe something on the Delhi chapter. There is a huge pop scene in Delhi as well so she may do a part two," added Siddhant.
Siddhant further said that he wants to prove himself in a lead role and he takes time to choose the right one.
It would be great to see Siddhant in an action film, isn't it?
Also Read: Siddhant Chaturvedi: It Was Quite Overwhelming To Dub For Hemsworth's Character