Sidharth Shukla or Paras Chhabra: who is the real playboy of the BB house?
Bigg Boss 13: Who you think is the real playboy- Sidharth Shukla or Paras Chhabra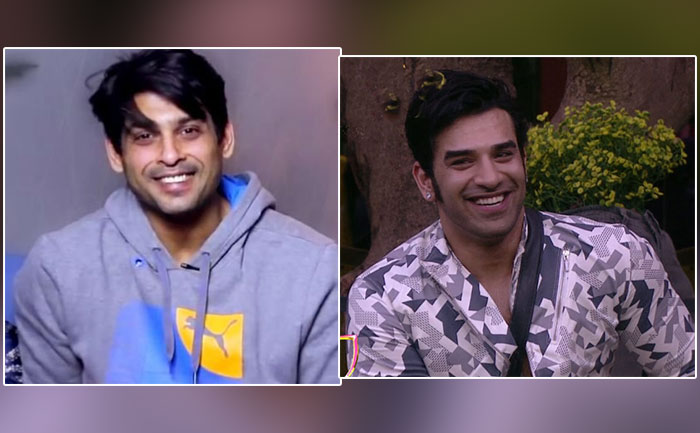 Bigg Boss has been one of the most-watched shows on television and the 13th season has been the most successful season. In this season we have witnessed many big fights since the first day and every task in the house has aggressiveness. In this article, we just can't seem to pick who is the real playboy in the house- Sidharth Shukla or Paras Chabbra.
In yesterday's episode (4th February 2020) a press conference took place in the house and a reporter pointed out that though Paras Chhabra was originally given the tag of 'Sanskari Playboy' but it is Sidharth Shukla who has now become the playboy of the house.
Talking about the real Playboy, Sidharth Shukla has often been linked with the female contestants of Bigg Boss 13 and on Twitter, you will usually find hashtags like #SidNaaz, #SidLeena, #SidRa, #SidRima, #SidArth, and even #SidHira floating around and is because of his constant flirting which keeps the housemates as well as the audience entertained throughout.
Whereas, talking about Paras Chhabra, in the start of the show gave himself a title 'Sanskaari Playboy'  but ever since he is in the house, the actor has been only seen with Mahira Sharma and not with other female contestants. Earlier, there was a small love angle that was created between him and Shehnaaz Gill which unfortunately broke off. On the other hand, Sidharth has been flirting with so many girls.
We cannot seem to settle who the winner of this battle is and therefore we ask you to let us know below who you think should win this.
Who do you think should win the title of 'Playboy', Sidharth Shukla or Paras Chhabra?