'90s Bollywood singer Nitin Bali passes away in a road accident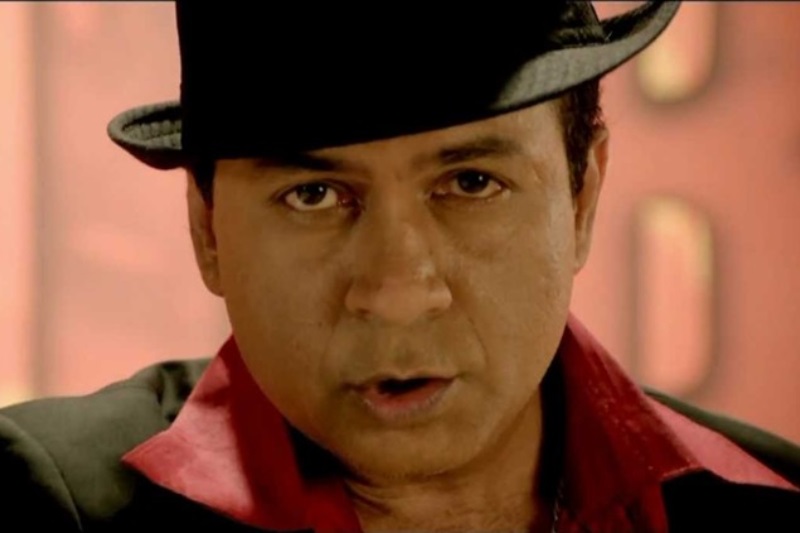 Singer Nitin Bali passed away on Tuesday after succumbing to his injuries, following a road accident, which took place on Monday night. Bali was 47 at the time of his death.
A prominent remix singer in the 90s era, Nitin was driving home from Borivali to Malad in suburban Mumbai when he lost control over his vehicle and crashed into the road divider, said the police as reported by IANS.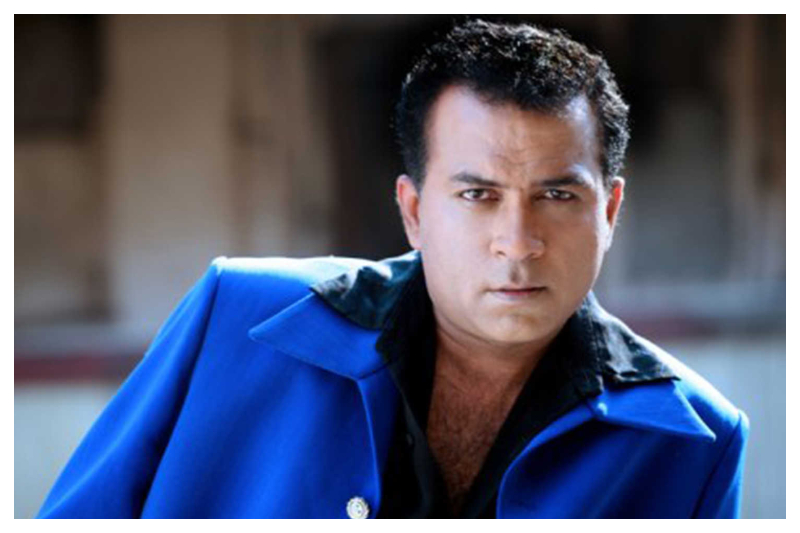 Nitin was immediately rushed to a nearby hospital where he was given first aid and after receiving some stitches for his facial injuries, the singer was allowed to go home. But soon after reaching his house, Nitin started vomiting blood and was once again rushed to the hospital.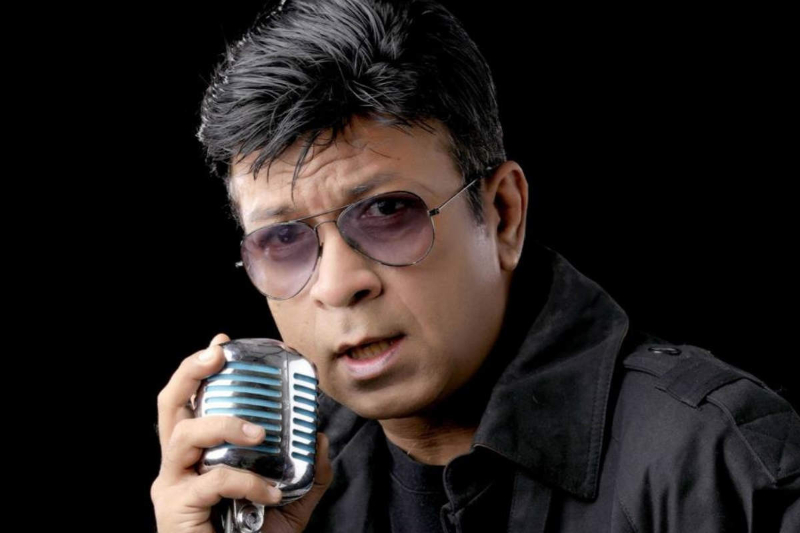 Also Read: Sonika Chauhan death: Court rejects Vikram Chatterjee's discharge petition
The singer, however, had collapsed with extremely low blood pressure and fluctuating heartbeat.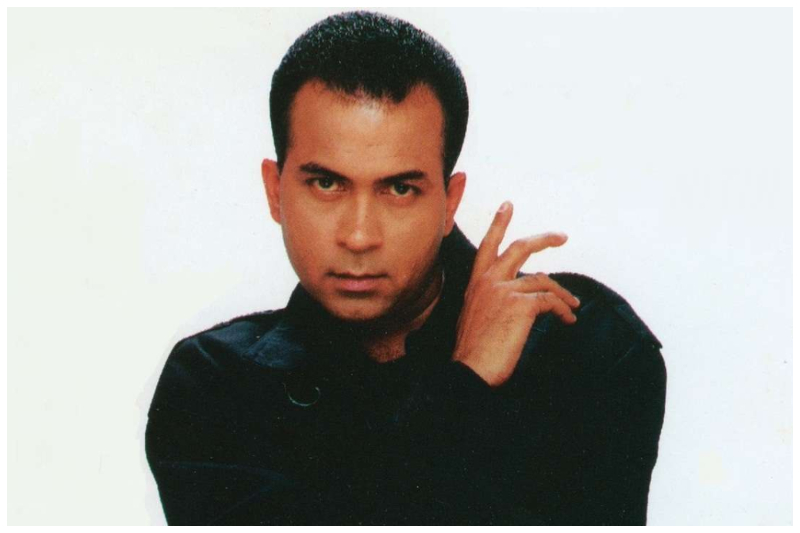 He breathed his last on Tuesday and was reportedly suffering from deep trauma injuries on the aftermath of the road crash.
Nitin was popular for lending his voice to the revamped versions of songs like "Neele Neele Ambar Par," "Chukar Mere Man Ko," "EK Ajnabee Haseena Se" and "Pal Pal Dil Ke Pass." He entered the industry with his music album "Na Jaane" in 1998.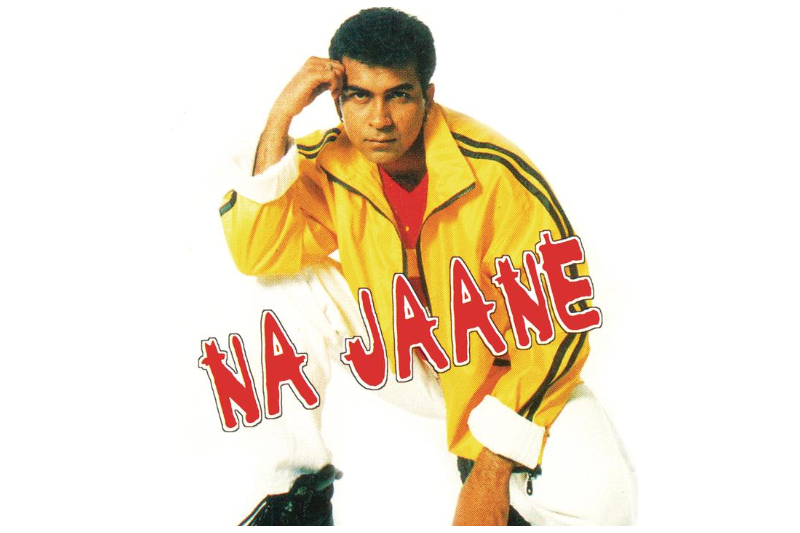 He is survived by his television model-cum-actress wife Roma Bali and son Joshua. Nitin's last rites are expected to take place on Wednesday.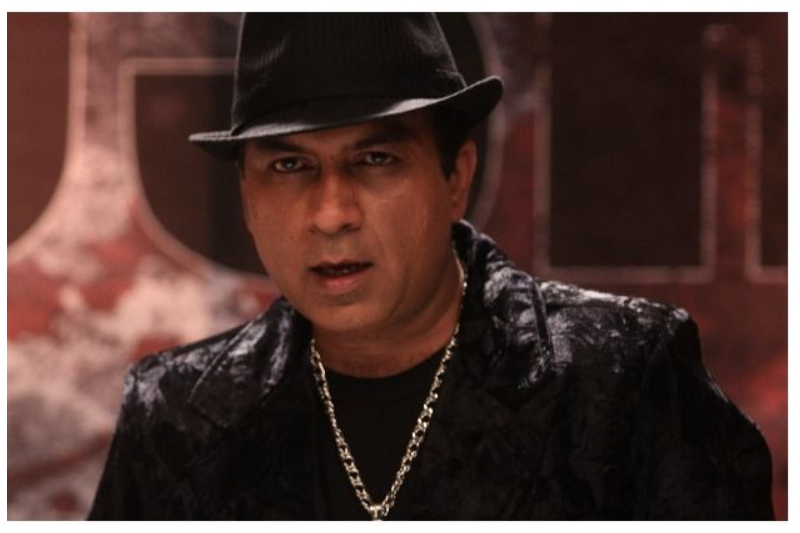 Also read: Hobbs & Shaw: First look is Out, Johnson and Statham stare each other