Sonika Chauhan death: Court rejects Vikram Chatterjee's discharge petition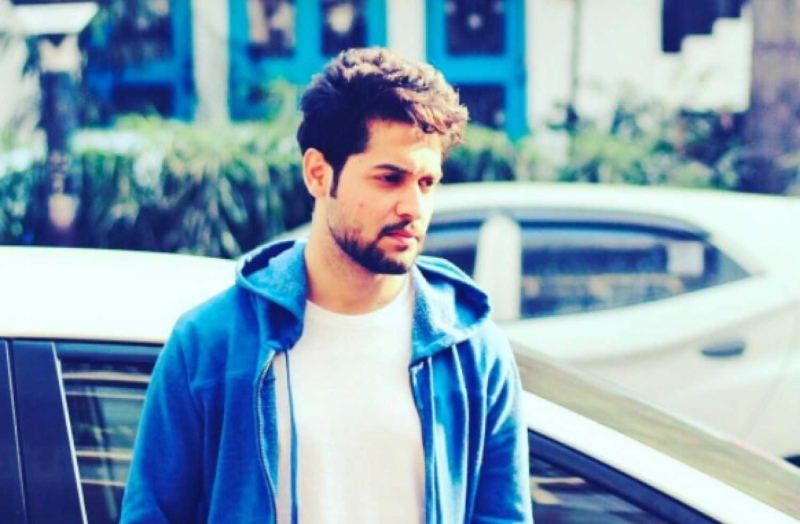 The Alipore Court on Tuesday rejected actor Vikram Chatterjee's plea for relief in the death of model and TV host Sonika Chauhan. The actor wanted to get himself discharged from further investigation in the case of Sonika Chauhan, who was found dead after a car crash.
According to the report, "The court said there was enough evidence to frame charges against him and that will be done on December 3." While the Alipore Court's order is being welcomed by the model's lawyer. He said he will also approach the High Court.
The report says the accused Chatterjee was driving the car that crashed on April 29 last year in Kolkata leaving model Chauhan dead.
But, the actor claimed, he was neither drunk nor speeding, when the car was crashed. He had pleaded that he be discharged from the case. The police report of Mr Chatterjee's blood test was negative for alcohol, but it said that the car was being driven at 95 to 105 kmph at the time of the incident.
But, the court on Tuesday said, it has enough evidence against him to indicate that Mr Chatterjee knew his driving could cause a crash and death.
The police had filed charges against Mr Chatterjee for culpable homicide not amounting to murder.
Last week, when Mr Chatterjee had pleaded for discharge, Sonika Chauhan's parents, who had come to court, were disturbed but had expressed hope for justice.
"Vikram Chatterjee has filed for his discharge. We expect a speedy trial," Sanjay Basu, the family's lawyer, had said. He is currently playing the male lead on a popular TV show.
Also read:#MeToo: Alok Nath is afraid, I am feeling liberated now, says Vinta Nanda