COVID-19: Slovenia calls an end to its coronavirus epidemic …
COVID-19 Pandemic: Slovenia first European nation to declare end of epidemic. Is it?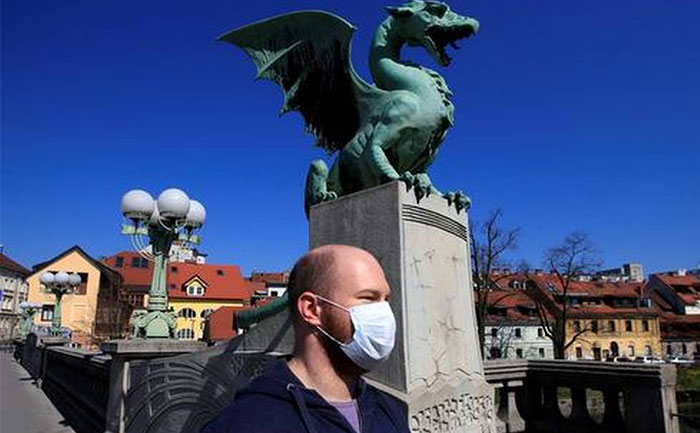 Slovenia has become the first European country to proclaim an end to the coronavirus epidemic. The mountainous nation of two million people has opened its borders. They have declared that their country is coronavirus free despite new infections still being reported. Authorities have confirmed less than seven new coronavirus cases each day for the past two weeks. It had declared an epidemic on March 12.
Prime Minister Janez Jansa said, "Today Slovenia has the best epidemic situation in Europe, which enables us to call off the general epidemic."
The European Union state's government said on Friday the COVID-19 spread is under control. People now arriving in Slovenia from other European Union states will no longer be obliged to go into quarantine for at least seven days.
But foreign citizens who show signs of coronavirus infection will still not be allowed to enter the country. A quarantine of at least 14 days will remain in place for people from non-EU states.
They further added that, Citizens will still have to wear masks in indoor public spaces. Stand at least 1.5 metres (5 feet) apart and disinfect hands upon entering public spaces.
Public transport has already resumed earlier this week. Some schools too will reopen. All bars and restaurants and small hotels with up to 30 rooms will be allowed to open next week. Football and all other team competitions could resume from May 23.
Despite Slovenia declaring an end to the epidemic, experts clarified that the disease was still present in the country.
Also Read: World Bank Approves $1 Billion Social Protection Package To India For Fight Against COVID-19