Zomato lays off 13 per cent employees amid COVID-19 crisis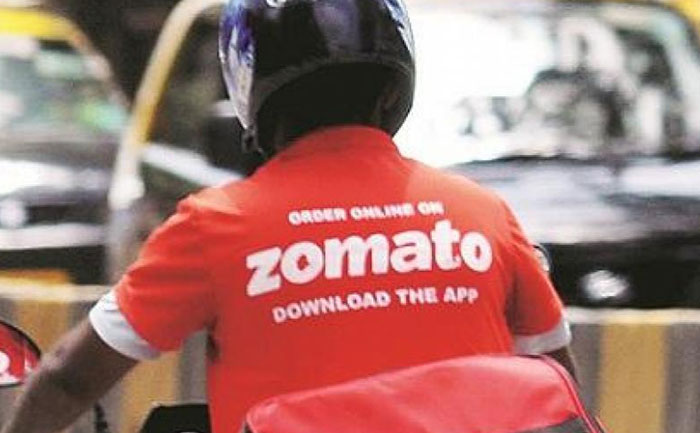 The COVID-19 Lockdown imposed to curb the spread of coronavirus has created an immense burden on the economy. Many major business institutions are laying off their employees. Following the footsteps of other food delivery system.  Zomato too has decided to do the same. Zomato has announced that it will be laying off roughly 13% of its workforce.
They have also instituted pay cuts for the entire organization and other cost reduction measures.
An official statement read, "Multiple aspects of our business have changed dramatically over the last couple of months and many of these changes are expected to be permanent. While we continue to build a more focused Zomato, we do not foresee having enough work for all our employees. We owe all our colleagues a challenging work environment, but we won't be able to offer that to 13 percent of our workforce going forward."
"We are going to assure them that we stand by them.  Will financially and emotionally support them to the fullest possible extent," further read the statement.
The statement added that the company will hold video calls with impacted employees to walk them through the next steps. They will also help find them jobs as soon as possible. Persons being laid off will be allowed to retain laptops and mobile phones provided by the company.  Health insurance will be continued for the six month period.
Zomato has around 5,000 employees across the globe and around 650 people are expected to be laid off. Zomato's move comes nearly one month after Swiggy. The layoffs had reduced its workforce by almost 1,000 employees.
Also Read: Zomato faces technical outrage on 'No Cooking Sunday'