Son of BARC scientist found dead near Elephanta Caves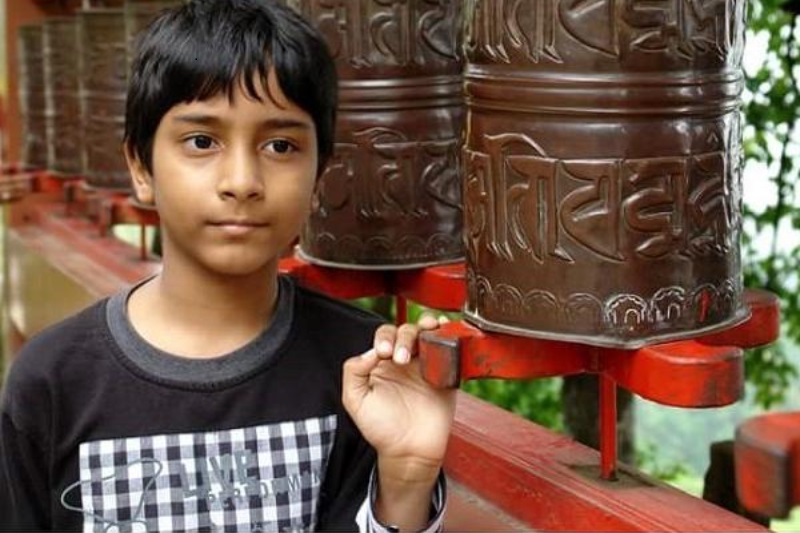 Seventeen-year-old son of a Bhabha Atomic Research Centre (BARC), who went missing 10 days ago, was found dead at the Mora Sagarai beach on Thursday. The highly decomposed body of the boy named Naman Dutt was found on the beach in a bad condition.
"Prima facie it is a case of suicide. Might be under depression he took this step," police officer Anil Deshmukh was quoted as saying by NDTV. The boy was last seen leaving his building 10 days ago.
It is learnt that the standard XII student used to stay with his parents BARC scientist Bhaskar Dutt and psychologist Chandra Ramamurthy in Navi Mumbai's Vashi. His body was in such a condition that the sutopsy had to be done at the beach itself. Parents identified the body by his watch, mobile and clothes.
The family had gone off to sleep at 10 pm on September 23 after bidding good night to Naman. But in the middle of night, his father woke up for water to find that Naman was not in his room and the search ensued.
After looking for him in the locality, the family also visited the railway station and bus stands, but all efforts proved futile. Next morning, the couple went to the police station to lodge a missing complaint.
However, the footages from the building security showed Naman was leaving the building wearing jeans and T-shirt. He was apparently seen getting into a train, but no footage could be found. Left with no option, the parents spread the news with a picture of the boy on the social media asking for help.
According to the family, Naman was undergoing treatment for depression, which was the result of a road crash a year ago in which a kin died and his father somehow survived. Naman was a good student and was preparing for the entrance test of the Indian Institute of Technology (IIT).
Also read: Five Mumbai youth swept away at Juhu Beach, one rescued