Sophie Turner blames THIS Game of Thrones actor for the coffee mug gaffe
The coffee mug goof up went viral during the finale season of GoT.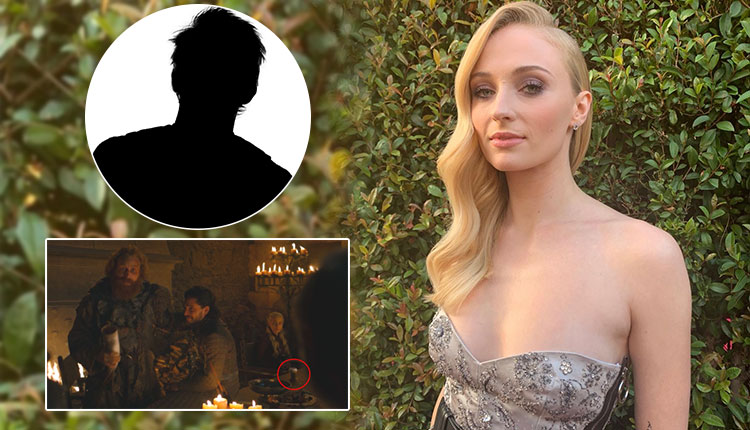 The coffee mug spotted at the table of Daenyris Targaryen in one of the episodes of Game of Thrones is still fresh in our memory. It was indeed a huge goof up and later on, after facing trolls, the makers admitted their mistake and said that Daenerys Targaryen had order Starbucks herbal tea instead of Starbucks Coffee. Now, Sansa Stark aka Sophie Turner has opened up on it blaming her co-star Kit Harington aka Jon Snow for the gaffe.
In an interview with Conan O'Brien, Sophie said, "I hear this every day of my life, this coffee cup thing, so it's good to know that the coffee cup got more press than the final season altogether."
"First I blamed it on Emilia (Clarke), but I don't think Emilia would do that. Kit is lazy and I think he would have done that. It was in front of Kit's chair and then obviously he moved and this picture was taken and it looked like it was in my seat, but I wasn't there either," she added.
Now let's see how Kit reacts to it.
The final season of Game of Thrones saw many such gaffes other than the coffee mug. From Daenerys changing hairstyles, Jaime's incorrect version of murdering his cousin, to Gendry forgetting his last name are some of the major errors you might have noticed in some of the episodes.
For more such updates like this, stay tuned to our space.
Also Read: Games Of Thrones Star Kit Harington Aka Jon Snow Checks Into Rehab
A