Sophie Turner Reacts To Backlash After Leaking Game of Thrones Finale To Many Friends
Sophie Turner responds to negativity after leaking Game of Thrones finale to friends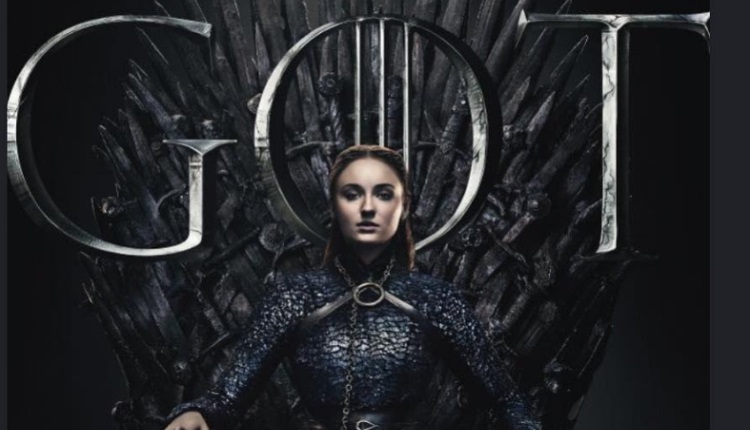 Sophie Turner, who plays Sansa Stark in one of the world's most popular television TV series Game of Thrones is being criticised on social media for spoiling the finale to numerous people. According to reports, Sophie Turner, who had earlier said that she is not good at keeping secret, had leaked the Game of Throne finale to many of her friends.
"I was on Twitter and saw these headlines like Twitter followers are being so mean to Sophie Turner after reports she told her friends the ending of Game of Thrones,' The truth is I've only told two people. It's not that many. To be honest, I don't read many of the mentions on Twitter because there's normally quite a bit of hate. Everything I say will always have some negative reactions so I'm not surprised," Sophie Turner told Entertainment Weekly.
The Game of Thrones star also said that Kit Harington, who plays Jon Snow in the fantasy drama, leaked some spoiler to his wife Rose Leslie, but he did not get trolled on social media. To be sis-in-law of Bollywood actress Priyanka Chopra, said that Kit Harrington can no do wrong as he is people's prince.
Sophie had earlier said: "I'm so bad at keeping secrets. I don't think people tell me things anymore because they know that I can't keep them. I've already told the ending of Game of Thrones to a few people. "(I was) sober. I was like, 'Hey, if you want to know, I'll tell you.' But it's people that I know, not random people. Its people that I know will keep the secret," Turner told W magazine.
The 22-year-old actor, who used to dye her hair red for the show, later in the series opted for a wig. She had earlier said that she ditched the wig and kept one of her most revealing costumes from the sets as a souvenir.
"I didn't want to keep (the wig). I was like, 'Goodbye!' The only thing I kept was a corset from the show. I wouldn't have wanted that wig. I was thinking about framing it, but people might think it's a bit weird. Wearing it would be weird. And it's not the one that covers your b**bs," She added.
Also Read: Game Of Thrones Actor Kit Harington Had Once Resorted To Therapy: Read Here Why