SpaceX founder Elon Musk's girlfriend Grimes Tests COVID-19 Positive
SpaceX and Tesla Inc's founder Elon Musk's Canadian girlfriend Grimes Tests COVID-19 Positive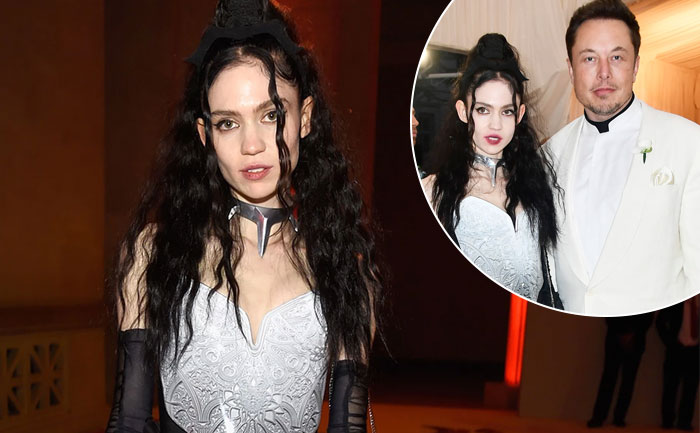 SpaceX founder Elon Musk's girlfriend Grimes took to social media to confirm she has tested COVID-19 positive. The 39-year-old Canadian singer shared the news on her Insta Stories. Grimes who has a son with Elon Musk took to Instagram and wrote, "Finally got Covid but weirdly enjoying the Dayquil fever dream 2021"
Grimes announced that she has contracted the virus and it has been a trippy experience for her. But she did not reveal if her son or Musk have also caught the virus.
Grimes known for her music and songs is an avid social media user. She has a massive fan following. The Diva had recently hit headlines when Musk and she named their baby boy X Æ A-Xii. The singer and her boyfriend faced criticism for the name of their son. Later, Grimes explained the meaning of her beloved son's name and the reason for naming him so.
Speaking about Elon Musk the Tesla owner has been crowned the world's richest man, topping Amazon's Jeff Bezos. Musk's net worth is now $1.5 billion higher than Bezos on the Bloomberg Billionaires Index.
The co-founder of SpaceX has also overtaken Facebook Chief Executive Mark Zuckerberg and Bernard Arnault, the head of French luxury giant LVMH in recent weeks.
Also Read: Elon Musk Surpasses Jeff Bezos To Become World's Richest Person