SSR Case: Disha Salian Death Case Folder 'inadvertently Deleted' By Mumbai Police?
Sushant Singh Rajput case: Has Mumbai Police 'inadvertently Deleted' Disha Salian Case folder?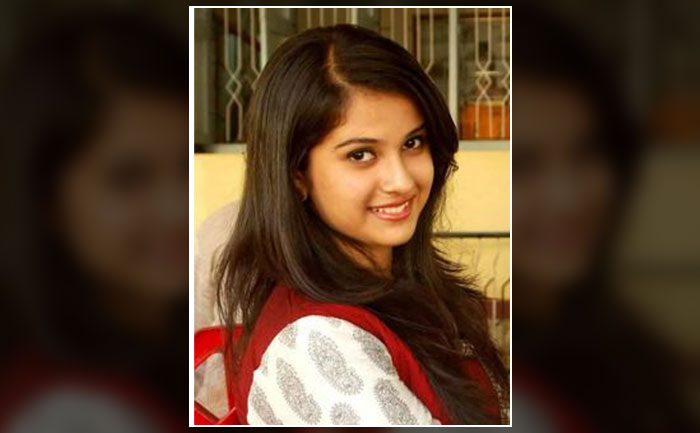 The mystery behind Sushant Singh Rajput's suicide is deepening with each passing day. The Raabta stars father had filed an FIR in Patna against Rhea Chakraborty and few others. The Bihar cops are presently in Mumbai investigating the case. They were also probing the link between Sushant Singh Rajput and his former manager Disha Salian.
Now as per Republic TV reports, sources have revealed that the folder with details of Disha Salian's suicide investigation has been mistakenly deleted.
The reports added that a source from the Bihar Police revealed, their team had gone to Malwani Police Station in Malad on Saturday to question about Disha's suicide. Initially, the investigating officer provided all the details. But things changed after he received a call. Mumbai police told Bihar team folder containing details of Disha has been "inadvertently deleted" and that they cannot find it. When the Bihar official offered to help retrieve the documents they were denied access to the laptops.
Disha had died a week before Sushant's death after falling off from the 12th floor of her building in Mumbai Suburbs. Earlier, her death was declared as suicide but later Mumbai Police said it could be a case of accidental death.
Earlier in the day Disha Salian's mother had opened up on speculations about a connection between her daughters's suicide and SSR's case. Speaking to Zee News she had said that Disha had met Sushant only once. There cannot be any connection with Sushant's death.
Also Read: "Truth Will Prevail": Rhea Chakraborty Defends Herself In Tearful Video