Stan Lee, the godfather of Marvel Comics' passes away at 95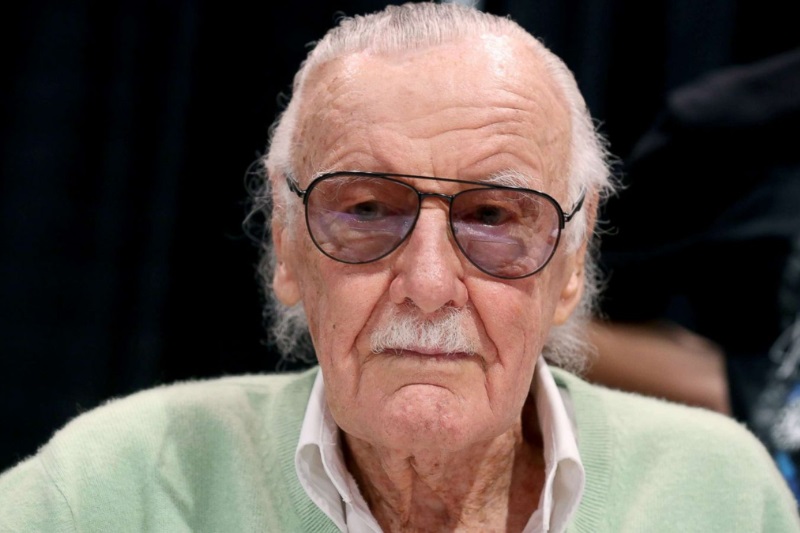 Stan Lee, the legendary writer, editor and publisher of Marvel Comics, passed away on Monday at the age of 95. Kirk Schenck, an attorney for Lee's daughter, J.C. Lee, confirmed his death.
The Hollywood Reporter quoted a family representative saying, "Stan Lee died early Monday morning at Cedars-Sinai Medical Center in Los Angeles." "Lee had suffered several illnesses over the last year or so – he had a bout of pneumonia and vision issues," a family representative added.
It is to be noted that Lee created Black Panther, Spider-Man, the X-Men, the Mighty Thor, Iron Man, the Fantastic Four, the Incredible Hulk, Daredevil and Ant-Man, among countless other characters. Stan also made cameo appearances in many of the Marvel movies. Lee had a rocky relationship with Marvel.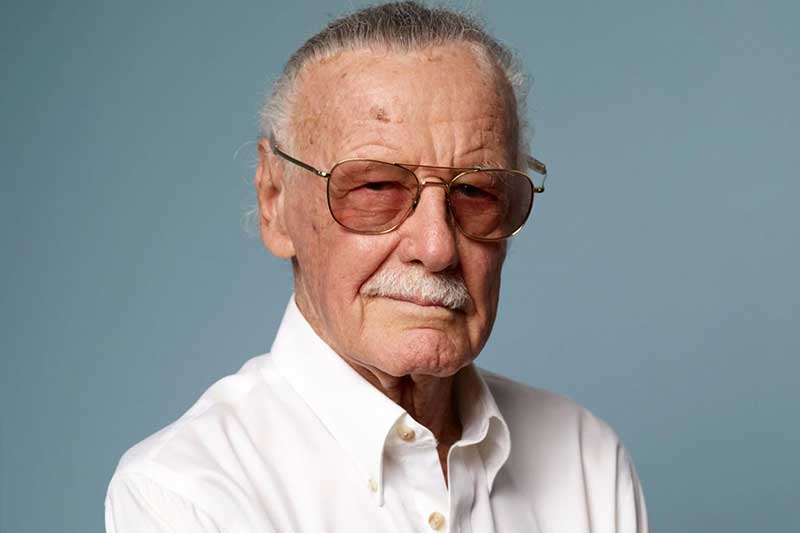 Lee's final few years were tumultuous. After Joan, his wife of 69 years, died in July 2017, he sued executives at POW! Entertainment — a company he founded in 2001 to develop film, TV and video game properties — for $1 billion alleging fraud, then abruptly dropped the suit weeks later.
He also sued his ex-business manager and filed for a restraining order against a man who had been handling his affairs. And in June 2018, it was revealed that the Los Angeles Police Department had been investigating reports of elder abuse against him.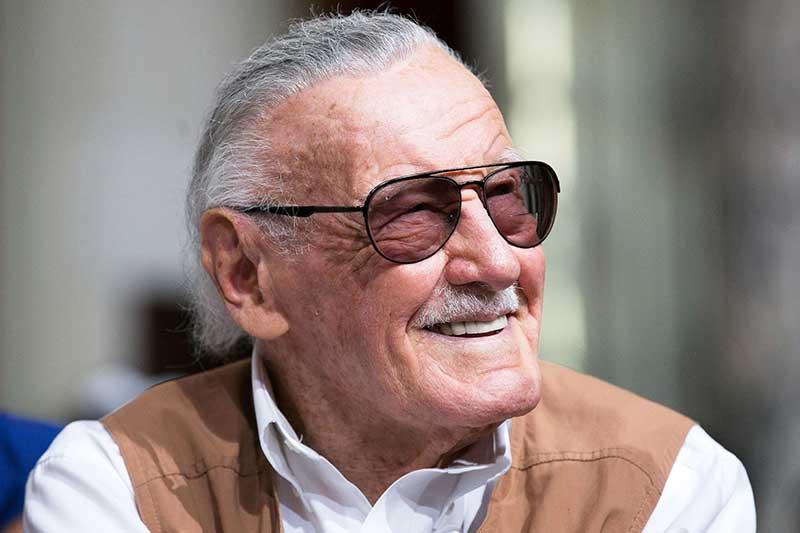 On his own and through his work with frequent artist-writer collaborators Jack Kirby, Steve Ditko and others, Lee catapulted Marvel from a tiny venture into the world's No. 1 publisher of comic books and, later, a multimedia giant.
In 2009, The Walt Disney Co. bought Marvel Entertainment for $4 billion and most of the top-grossing superhero films of all time — led by Avengers: Infinity War's $2.05 billion worldwide take earlier this year — have featured Marvel characters.
However, in 2002 he sued to claim his share of the profits after the first Spider-Man movie conquered movie theatres, receiving a $10 million settlement. Lee's fortune has been estimated at $70 million.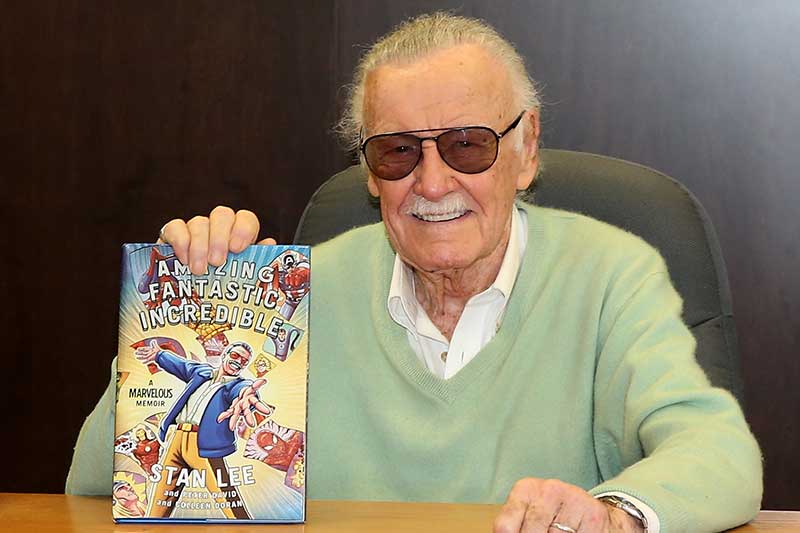 Stanley Martin Lieber was born on December 28, 1922. He grew up poor in Washington Heights, where his father, a Romanian immigrant, was a dress-cutter. A lover of adventure books and Errol Flynn movies, Lee graduated from DeWitt Clinton High School and joined the WPA Federal Theatre Project, where he appeared in a few stage shows and wrote obituaries.
In 1939, Lee got a job as a gofer for $8 a week at Marvel predecessor Timely Comics. Two years later, for Kirby and Joe Simon's Captain America No 3, he wrote a two-page story titled "The Traitor's Revenge!" that was used as text filler to qualify the company for the inexpensive magazine mailing rate. He used the pen name Stan Lee.
He was named interim editor at 19 by publisher Martin Goodman when the previous editor quit. In 1942, he enlisted in the Army and served in the Signal Corps, where he wrote manuals and training films with a group that included Oscar-winner Frank Capra, Pulitzer-winner William Saroyan and Theodor Geisel (aka Dr Seuss). After the war, he returned to the publisher and served as the editor for decades.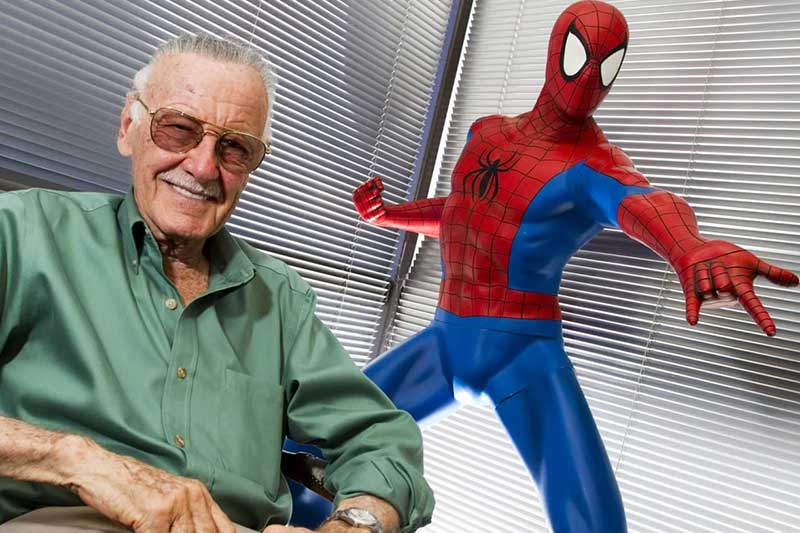 Following DC Comics' lead with the Justice League, Lee and Kirby in November 1961 launched their own superhero team, the Fantastic Four, for the newly renamed Marvel Comics, and Hulk, Spider-Man, Doctor Strange, Daredevil and X-Men soon followed. The Avengers launched as its own title in September 1963.
In 1972, Lee was named publisher and relinquished the Marvel editorial reins to spend all his time promoting the company. He moved to Los Angeles in 1980 to set up an animation studio and to build relationships in Hollywood. Lee purchased a home overlooking the Sunset Strip that was once owned by Jack Benny's announcer, Don Wilson.
Long before his Marvel characters made it to the movies, they appeared on television. An animated Spider-Man show (with a memorable theme song composed by Oscar winner Paul Francis Webster, of "The Shadow of Your Smile" fame, and Bob Harris) ran on ABC from 1967 to 1970. Bill Bixby played Dr David Banner, who turns into a green monster (Lou Ferrigno) when he gets agitated, in the 1977-82 CBS drama The Incredible Hulk. And Pamela Anderson provided the voice of Stripperella, a risque animated Spike TV series that Lee wrote for in 2003-04.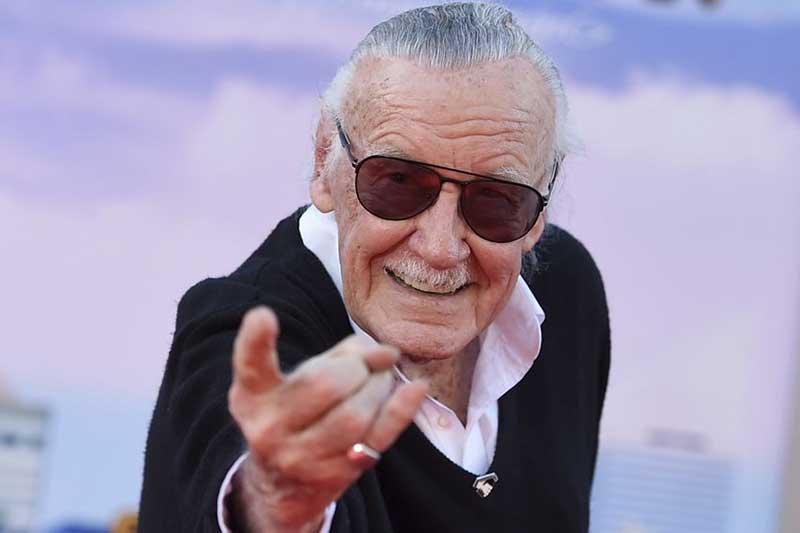 Lee launched the internet-based Stan Lee Media in 1998, and the superhero creation, production and marketing studio went public a year later. However, when investigators uncovered illegal stock manipulation by his partners, the company filed for Chapter 11 bankruptcy protection in 2001.
In 2002, Lee published an autobiography, Excelsior! The Amazing Life of Stan Lee.
Lee's survivors include his daughter and younger brother Larry Lieber, a writer and artist for Marvel. Another daughter, Jan, died in infancy.
Also Read: Stan Lee's life motto 'Excelsior'; Fans, friends and colleagues pay tribute