Happy Birthday Suhana Khan: Shah Rukh Khan's Daughter Sizzles In THESE Instagram Pics
Bollywood Superstar Shah Rukh Khan's daughter Suhana Khan is celebrating her 20th birthday today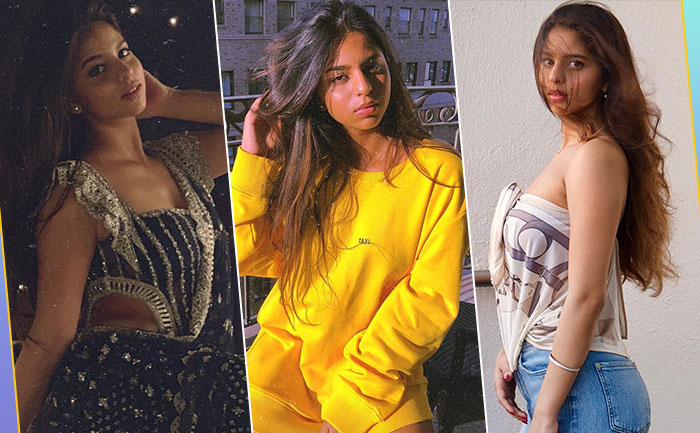 Bollywood Superstar Shah Rukh Khan's daughter is celebrating her 20th birthday today. The star kid is wildly popular on social media. Suhana Khan has over 800k followers on Instagram. She is currently a freshman at New York's Columbia University. However, the budding actor returned to Mumbai before the lockdown started.
Suhana has expressed an interest in acting. She has worked in a few short films on YouTube. In addition, she was also active in stage plays during her school days. Her Bollywood debut has long been a subject of speculations. Earlier, it was rumored that Suhana Khan might be making her big Bollywood debut in Karan Johar's SOTY 3 alongside Asim Riaz. However, the rumors were quickly dispelled by Karan Johar. She was recently seen in the short film 'The Grey Part Of Blue' with Theodore Gimeno.
She is currently enjoying some downtime at home with her parents and brothers Aryan, and AbRam. Meanwhile, Suhana Khan has been keeping fans entertained with her photos on Instagram. The aspiring actor recently made her private Instagram account public, giving the world an insight into her world. She often quotes her mom Gauri Khan as her photographer.
Take a look at some of her dazzling Instagram photos here:
Suhana Khan Sizzles Instagram with THESE Pics
1. Beautifully Captured By Gauri Khan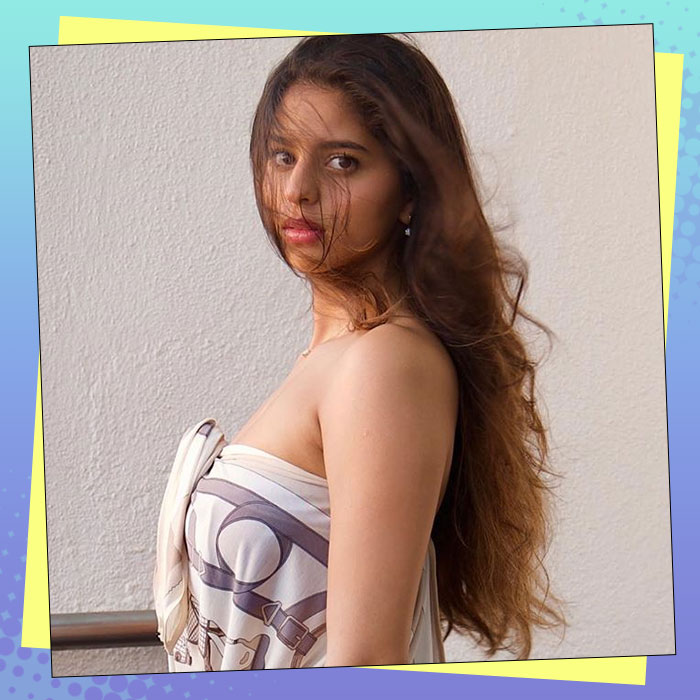 2. Eyes That Almost Speak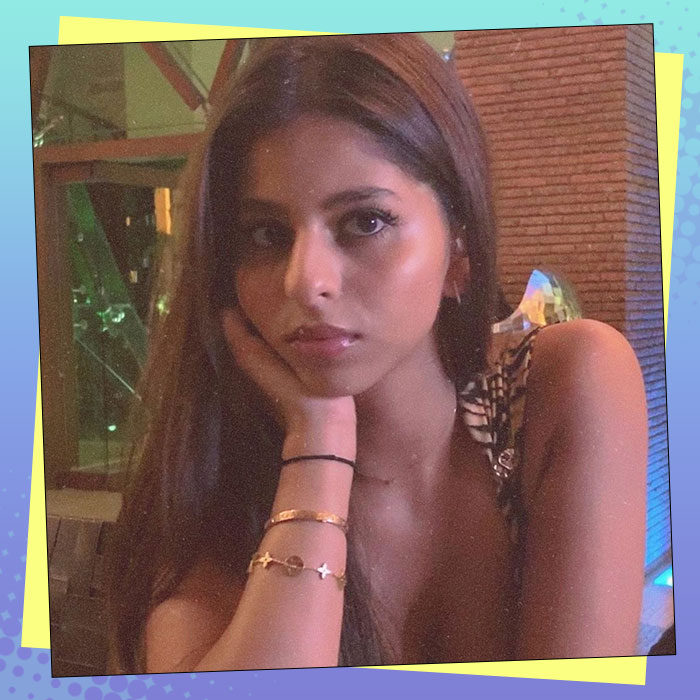 3. "Her lips are devil red and her skin's the color of mocha"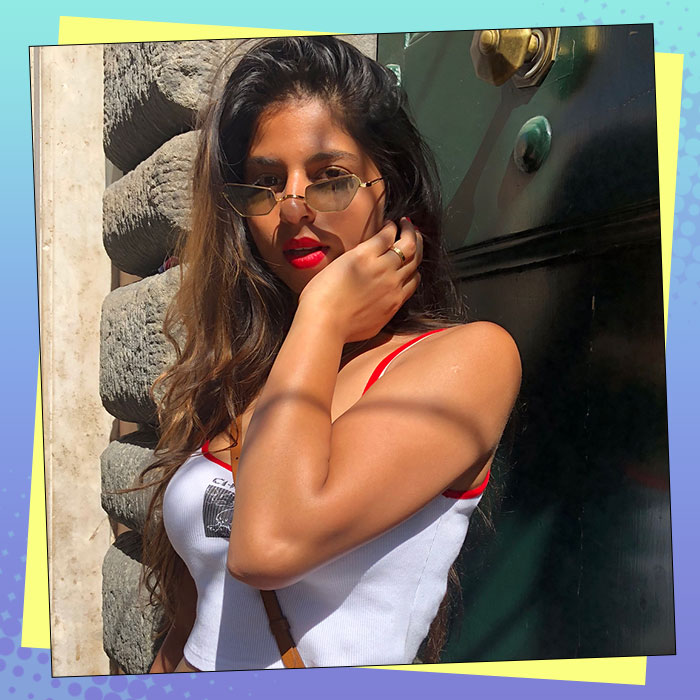 4. Suhana is experimenting and coming up gorgeous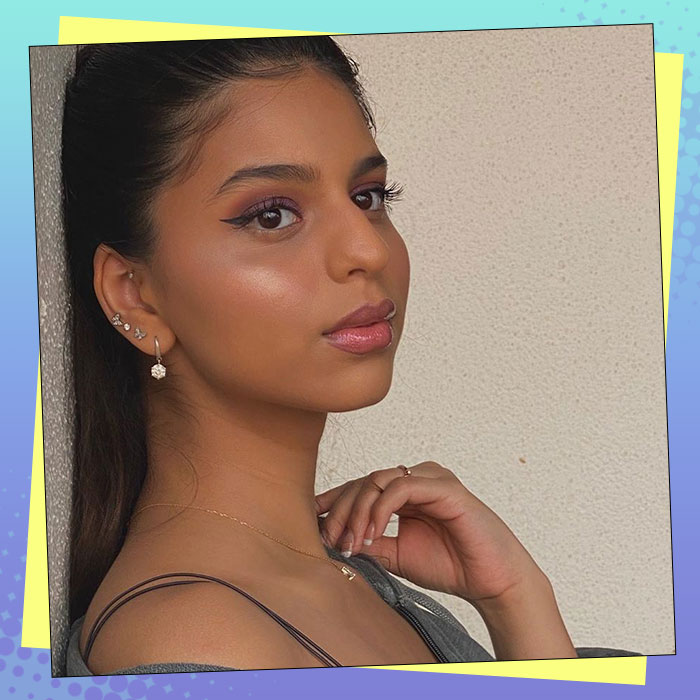 5. That Mischievous Look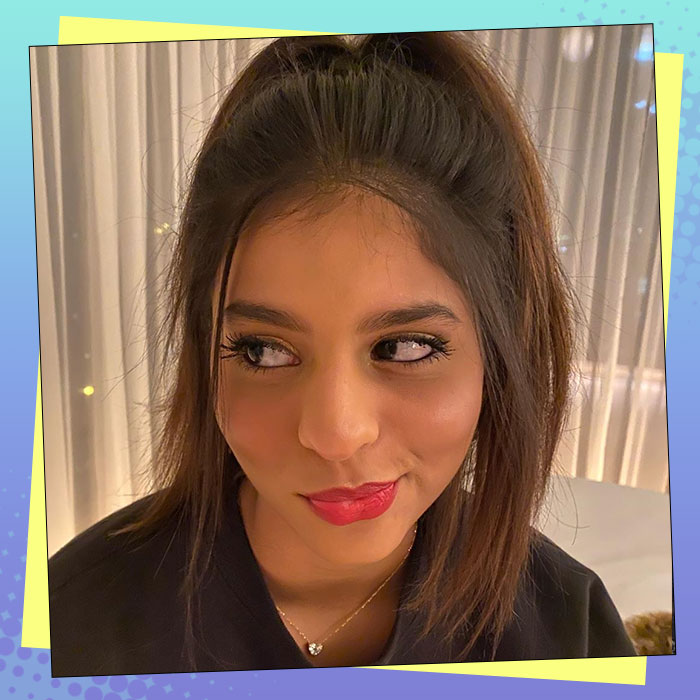 6. "Make me laugh and take me dancing"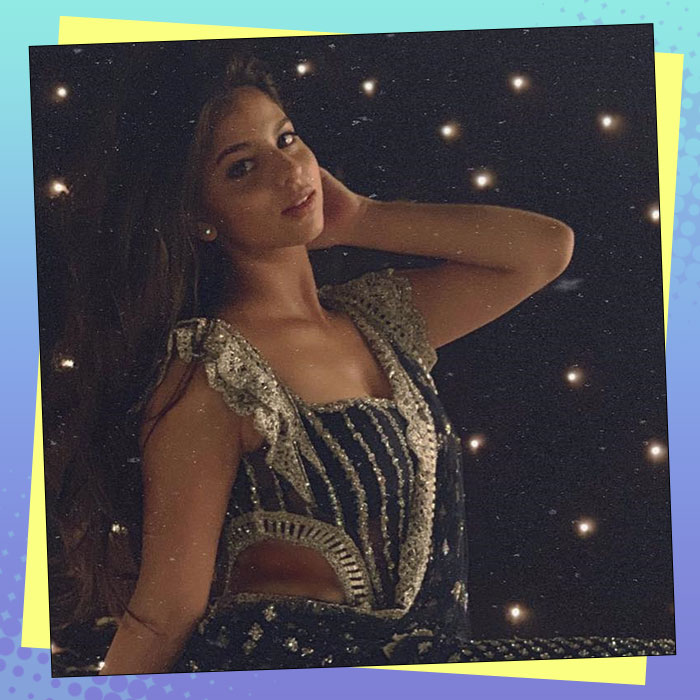 7. Sun Kissed Radiance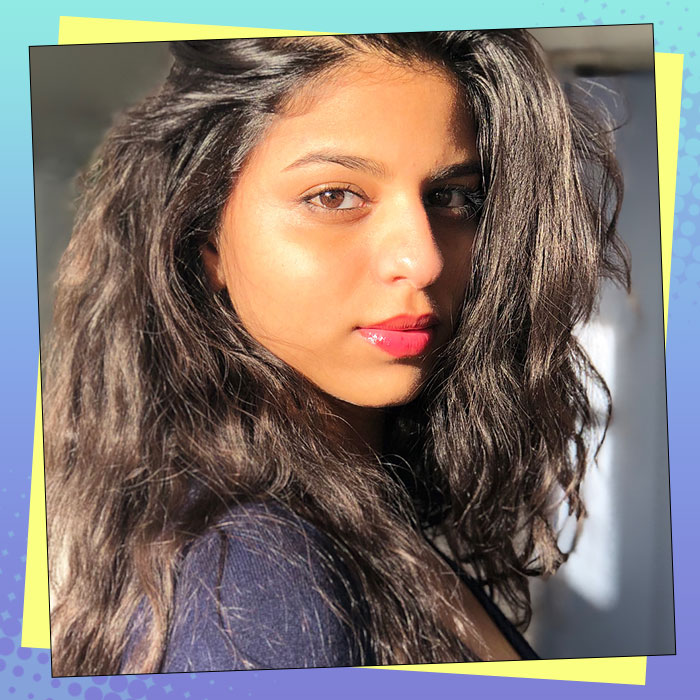 8. Mama Gauri Plays Photographer Again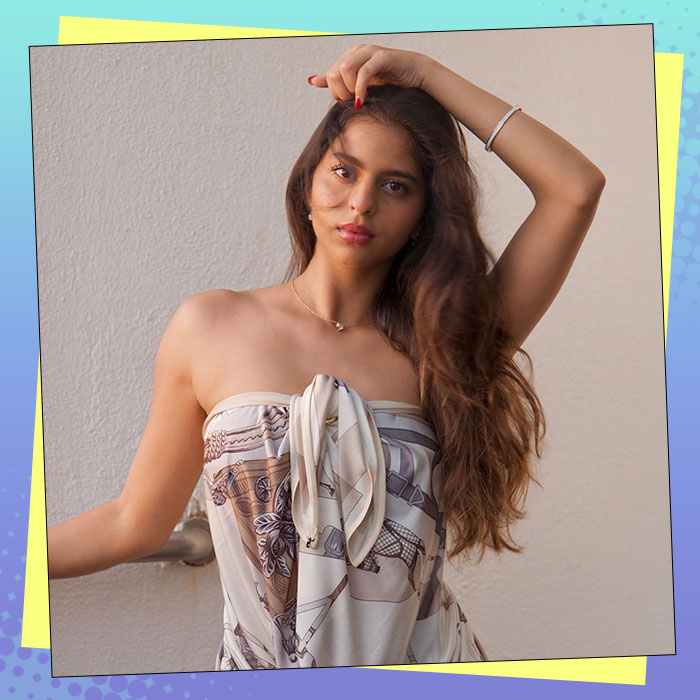 9. Ready To Take On The World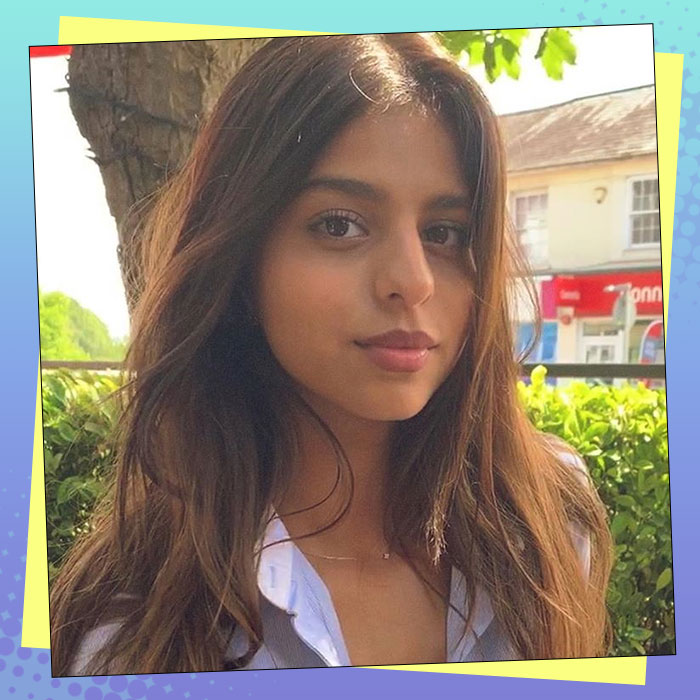 10. "You talkin to me???"