Sunil Grover to reunite with Kapil Sharma? Comedian RESPONDS
Will Sunil Grover reunite with Kapil Sharma after their major 2017 fallout? The comedian responds.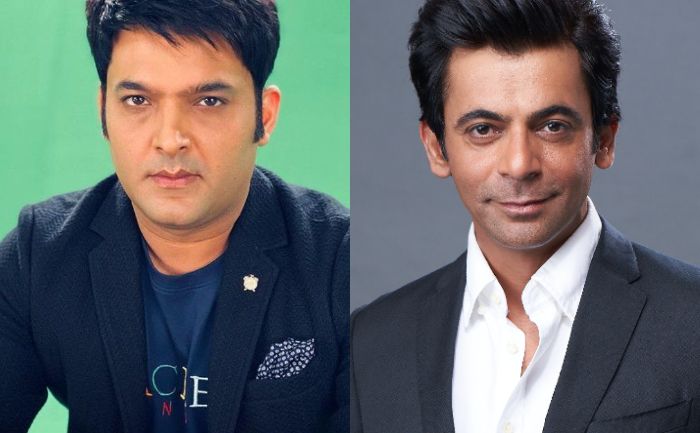 Kapil Sharma and Sunil Grover's 2017 major fallout has been over the internet for the past couple of years, following which they parted ways. The comedians haven't made an appearance together after their public spat ever since. There have been often questions from fans regarding their much-awaited reunion.
Now, Grover has spoken about the possibility of a future collaboration with his former colleague. Speaking to Times Now, Sunil said: "There is no planning as such to get back together soon. But if circumstances, if a project comes where we can be together, let's hope. (But) there's no plan as such."
On 'The Kapil Sharma Show', Sunil played several characters including Dr Mashoor Gulati, Rinku Devi, Suryaprakash, and a few others.
Reportedly, the reason for their spat is that a few years back, a drunk Kapil assaulted Grover during a flight from Melbourne, where they did a stage show. Later, Kapil posted an apology on Twitter. After the incident, Grover issued a long statement on Twitter, in which, he said: "Just one advice start respecting human beings also apart from animals"
On the work front, Grover is currently waiting for the release of his web series, 'Sunflower,' created by Vikas Bahl and will stream on ZEE5 from June 11 and will also star Ranvir Shorey, Girish Kulkarni, Ashish Vidyarthi, and Sonal Jha are in prominent roles.
Stay tuned to The Live Mirror for more updates.
ALSO READ: The Kapil Sharma Show: Sunil Grover To NOT Return To The Show?