SC directs Centre to submit Rafale pricing details within 10 days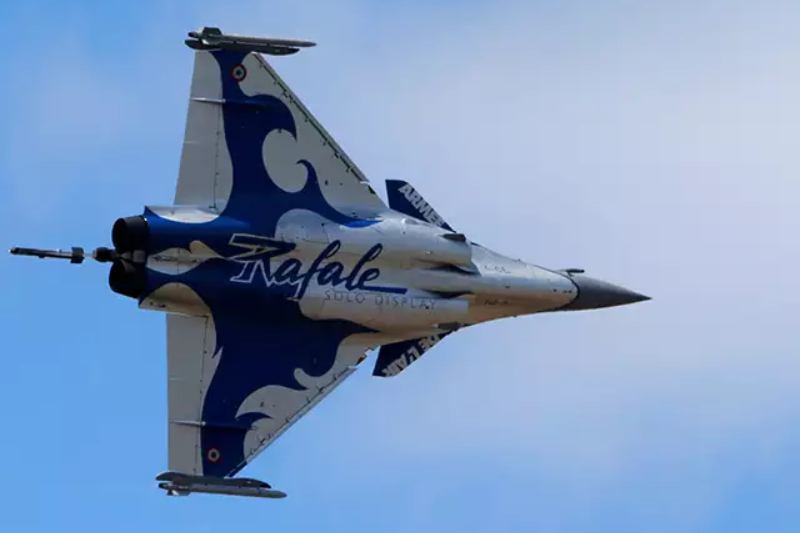 The Supreme Court on Wednesday directed the National Democratic Alliance (NDA) led-government to provide pricing details of the 36 Rafale fighter jets bought from France, within 10 days.
The court has fixed November 14 as the date of next hearing.
During the last hearing, the apex court said that it would "like to be apprised of the details with regard to pricing and cost particularly the advantages thereof, if any, which again will be submitted to the court in a sealed cover".
While hearing the petitions questioning the Rafale deal, the court had earlier ordered that the NDA government provide details of the decision-making process. But, the three judges bench led by Cheif Justice of India Ranjan Gogoi made it clear that it was only seeking this information "for the purpose of satisfying ourselves".
The Court, however, also made it clear that it doesn't want technical details pertaining to the Rafale deal.
The court further asked the government to put in an affidavit details of what aspects of the French defence deal it can't share even with the court and include other confidential details in a "sealed" cover.
Notably, the court was hearing petitions, including those filed by former Union Ministers Yashwant Sinha and Arun Shourie, into the deal for Rafale jets between India and France.
The controversial Rafale deal was announced in 2016 after Prime Minister Narendra Modi's talks in Paris with the then French president Francois Hollande.
Also read: Prashant Bhushan: BJP's Rafale deal largest defence scam of country