CBI vs CBI: Alok Verma must continue his two-year term, says SC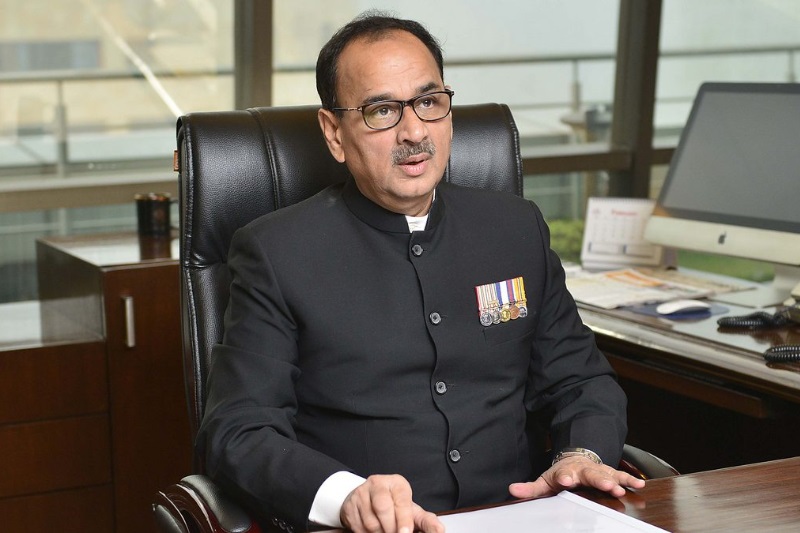 Hearing exiled CBI chief Alok Verma, Supreme Court on Thursday questioned Centre's overnight decision of sending Verma and his deputy Rakesh Asthana on compulsory leave after tolerating their fight for few months.
The CBI director must continue his post for two years, the Supreme Court observed today as it resumed hearing a petition filed by CBI director Alok Verma. The government argued saying that Verma is still the CBI director.
On Wednesday, the Centre's lawyer, KK Venugopal, had told the judges that extraordinary circumstances led to the decision since the two officers had been fighting for months like "cats".
The court questioned the haste to take the step without consulting a selection committee, as is the rule for any action against the CBI chief.
Chief Justice Ranjan Gogoi told the Central Vigilance Commission, "If you had tolerated since July, it is not something that required immediate action as the circumstances were culminating for a long time."
"This situation that prompted the Central Vigilance Commission to take the action did not happen overnight… It is not that you were forced to take a decision immediately," Ranjan Gogoi observed.
"If you have two courses of action—acceptable and more acceptable — you must take the more acceptable course," Chief Justice Gogoi said.
Insisting its decision the government said, it had acted well within its powers and not violated the rules by transferring Alok Verma, the Chief Justice said a transfer should not be understood in a very literal sense.
The top vigilance body's lawyer replied that "situations may arise which is not provided in law and authority has to address surprise situations. The CVC will become toothless if it doesn't act."
It is to be noted that the top Court was hearing Alok Verma's petition against the government's action and his response to a vigilance report on him. His lawyer Fali Nariman has argued that the government's order of divesting him from his power adding on he said that the CBI director can be removed only with the approval of a committee.
Also read: Top two CBI officers were fighting like cats, Centre tells Supreme Court