Actress Surveen Chawla expecting a baby in April 2019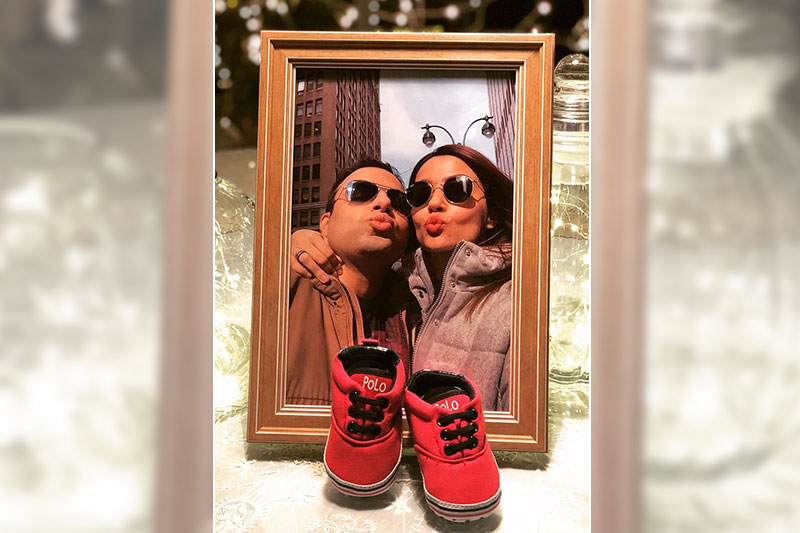 Good news is raining in the world of television and Bollywood. While our most favourite celeb couples including Deepika and Ranveer, Priyanka and Nick Jonas are tying the knot, there are a few who are getting promoted to being parents.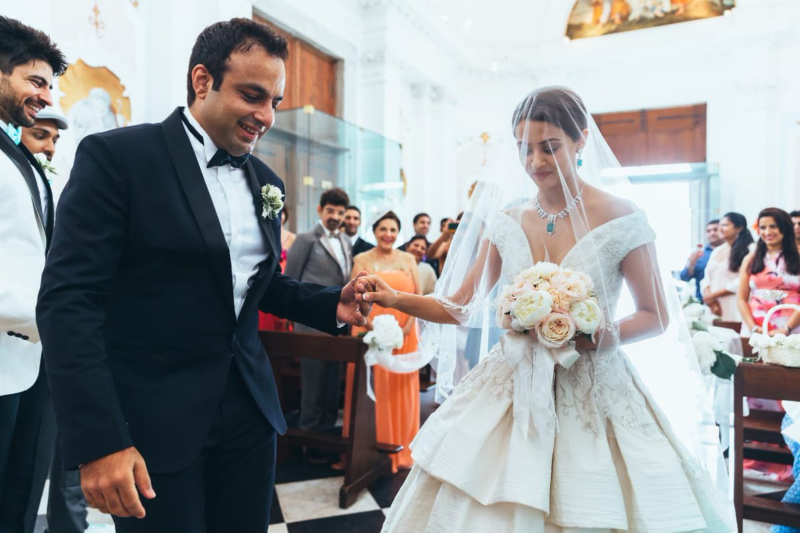 One such celeb is actress Surveen Chawla. Yes, you heard it right! She is expecting her first child. Surveen Chawla took to her Instagram handle to announce that she's pregnant with her first child with a sweet and emotional message.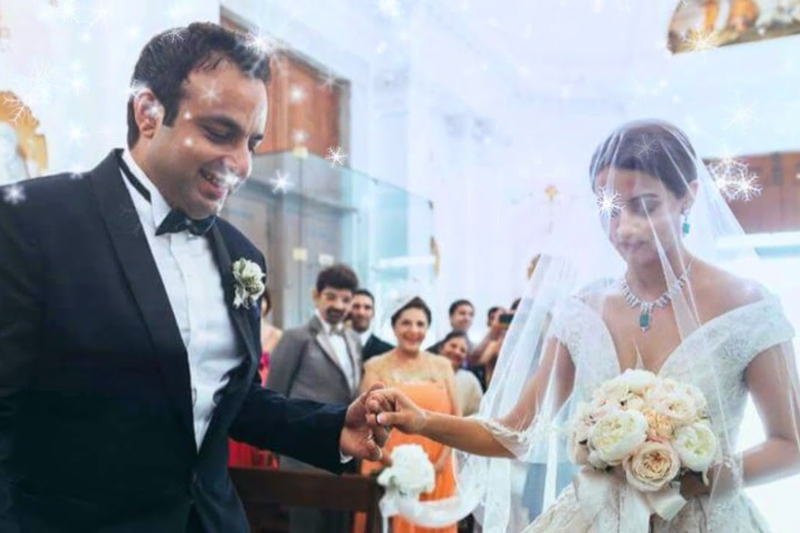 In an Instagram post, Surveen posted the image and wrote, "Life happens when it chooses to happen, when it wants to happen. And it is happening right now in this very moment, making our blessed and beautiful world even more blessed than what it already is! Yes, there is a miracle taking place, a miracle called life! And we are growing by two little teeny-weeny feet!!"
Sharing if she is nervous to embrace motherhood, Surveen told, "Honestly, initially, the fear of change engulfed me, but later, the beauty of it all started sinking in. Now, I feel like I am embarking on a new journey and adventure of sorts."
"I don't know how many women will tell you the truth, but the reality is that motherhood is a slow, gradual process. Motherly instincts are not born out of nowhere. Motherhood, to me, is a feeling that grows on you, with the growing life inside you. I think just the fact that women are designed to grow a whole being inside them is a far more superior feeling," the Hate Story 2 actress added.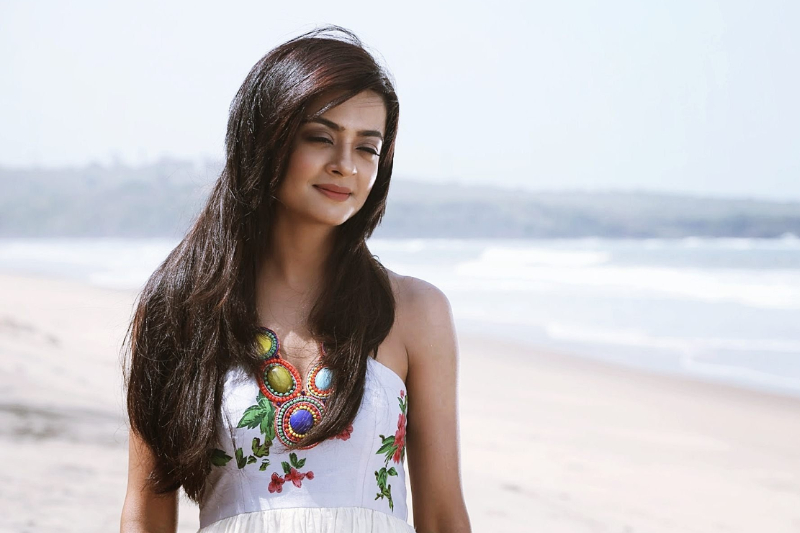 She also shared how much she is loving her pregnancy period and the attention and love she is getting from her family. Surveen remarked, "The best part about pregnancy is that everyone around you puts you on a throne and makes you feel like a queen. I am loving it."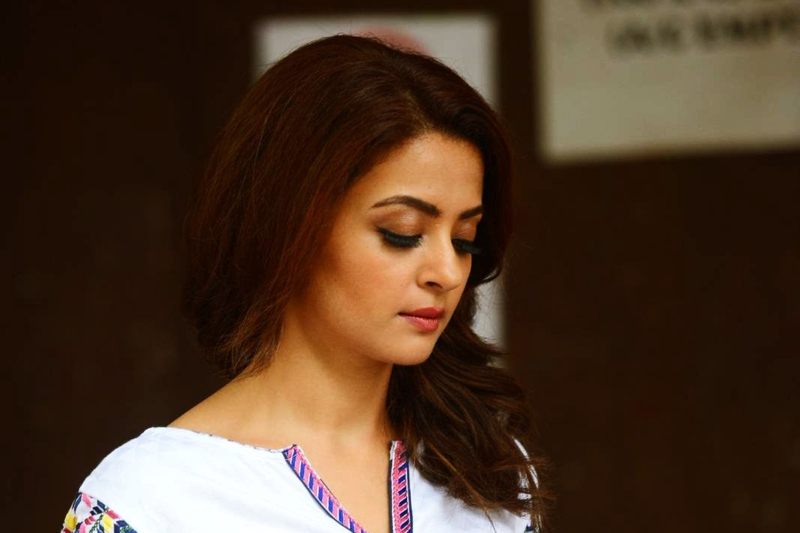 She further revealed, "I opted out of one project in the beginning, because I had to be careful. But now, I am shooting and will continue to work till I can. I also want to enjoy this phase and make the most of it."
The Sacred Games star also said, "Post April, I will experience what women who have been there, call 'bliss' or the 'best feeling in the world'."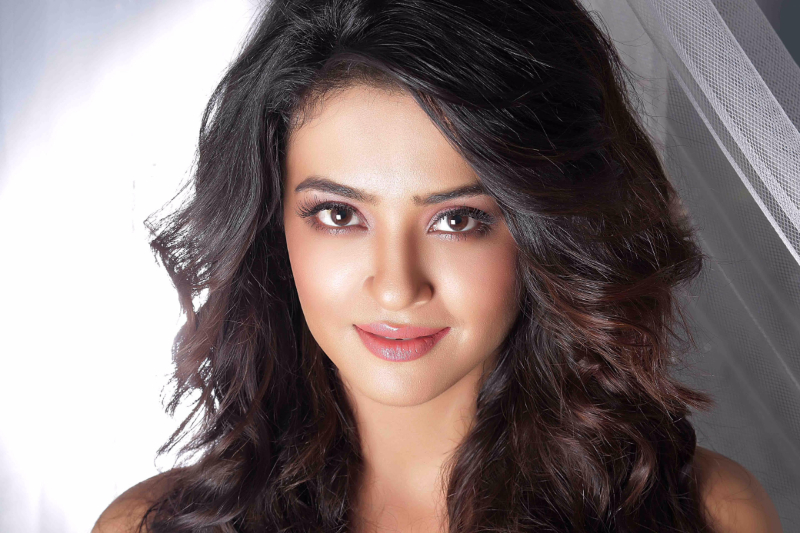 It is to be noted that Surveen married businessman Akshay Thakker in 2015 and the couple is expecting their baby by April of 2019.
Also Read: In Pics: Taimur Ali Khan steps out in traditional wear to make Diwali brighter