Watch: Sushmita Sen showcases her stunning dance moves on Nora Fatehi's Dilbar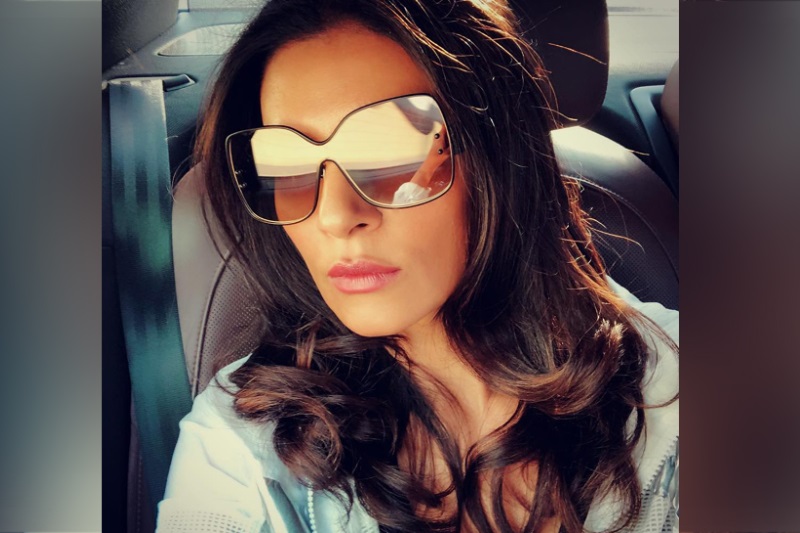 Sushmita Sen will be soon making her comeback in Bollywood but before that, she stuns us with her dance on Nora Fatehi's Dilbar.
The recently released remix version of the song Dilbar from Satyamev Jayate brings back memories of the original song Dilbar from the movie Sirf Tum.
Sushmita commented on the new song and told TopYaps, "Nora was absolutely fantastic in it and my favourite part of this song is the first two lines, which they added (in the revamped version) and is very well done. The remix is also very well done. Nora has absolutely killed it but I still like the original version more."
After that, Sushmita took to Instagram to share a video where she can be seen dancing to the remixed version of Dilbar. She captioned the post saying, "#dilbar was always a #feeling 😉🎵💋 #groovy #coreworkout#lastnight 😉😄👊 Don't miss my friend Sreejaya's absolute focus in shooting this video!!!😅❤️ I missed you @farahkhankunder💋#lovereloaded #dilbardilbar "Tell me you guys saw the wink"😄💋❤️ #naughtyme love you guys!!! #keepgrooving."
This dance-workout session has become viral on the internet and why not?
Also read: Sushmita Sen to return back to the movies after eight years